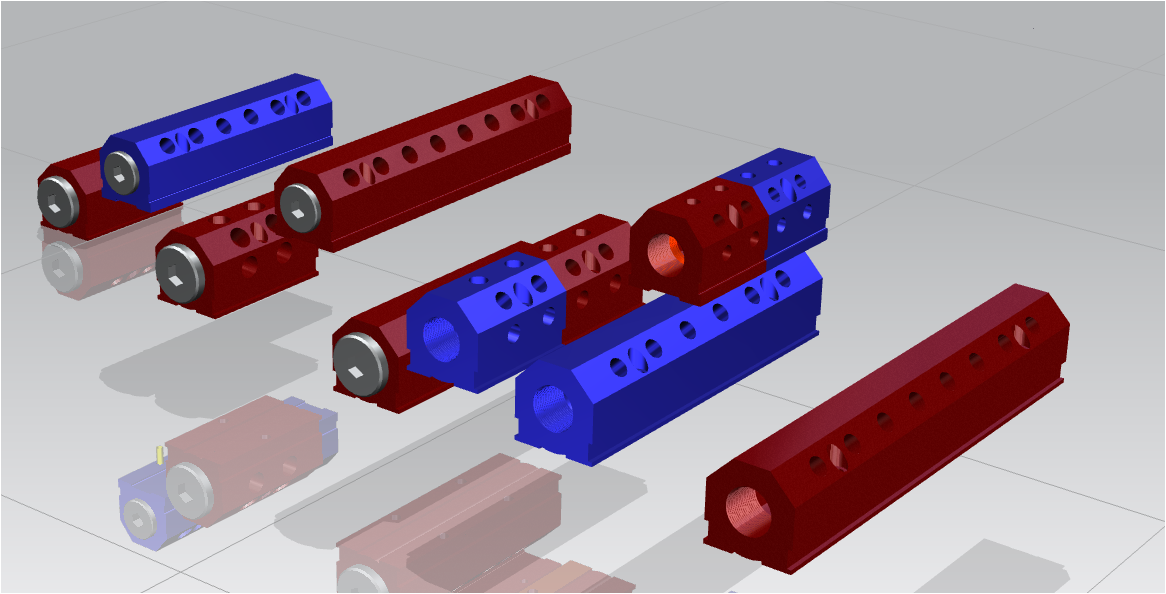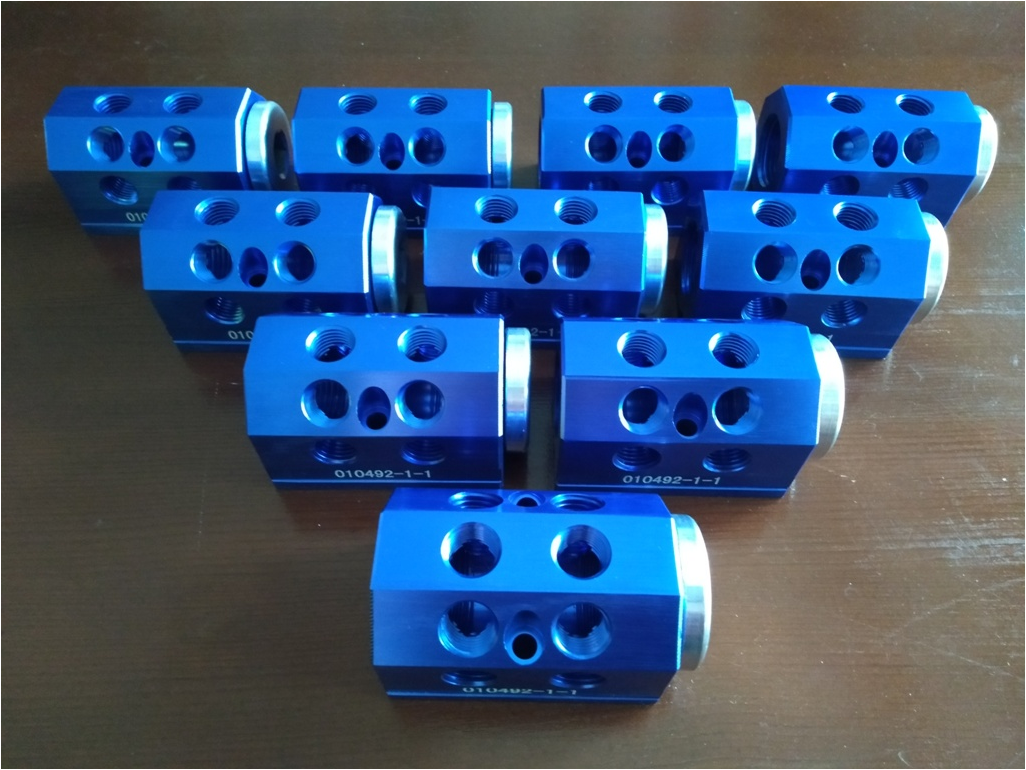 &nbsp Viewmold company is water manifold supplier,We manufacture water manifold as CITO, DME standard for global customer. We also provide custom water manifold as customer's drawing.
Viewmold founded in Shenzhen, China in 1999,and is an ISO 9001:2000 certified plastic and metal manufacturer.
We have engaged in plastic molding and metal machining area for 20 years,Our company's plastic molding services include:
injection molding. Our company has 30 injection molding machines from 120 ton to 1000 ton, and includes 2 sets double injection molding machines, our injection molding services include injection molding, spraying, printing and package. our injection molding parts are perfect, precise, reliable.
Plastic extrusion services.
Our metal machining services include:
custom metal parts fabrication. Our company provides custom metal parts fabrication services.
CNC machining service. Our company provides highly precise metal machining services that includes CNC, wire EDM, polishing.. If you need highly precise components, are looking for a reliable machining supplier to reduce costs, reduce lead times, improve quality and increase productivity, our machining services is a good choice
Aluminum casting parts. We offer aluminum casting parts, our aluminum casting molding machine is from 160 ton to 550 ton and can cast 0.01kg-2kg Aluminum casting parts.
stainless steel casting parts. We offer precise customed stainless steel casting parts, the weight of part is from 0.01kg-5kg.
sheet metal manufacturing services.

Viewmold company is committed to providing good quality mold components for global customers. The following are features of our water manifolds.
1: We have complete series for IM3, IM4, IM6, IM8.
2: We provide custom waterfold services as customer's requirement for different size, color shaps.
3: All size of water manifold match with CITO standard.
4: Aluminium material of water manifold match with American 6061 standard.
5:Our NPT screw in the water manifold is very perfect, we guarantee that the water will not leak from the NPT screw.
6:The water manifold will be shipped by UPS, FEDEX or UPS, the delivery time is 12 -15 days(from we recevie payment to customer receive goods).
If you need quotation for your water manifold, could you please send us a email(sales@viewmold.com or Alice@viewmold.com).Our professional team of quotation is the most responsive and have rich experience in mold standard components. we guarantee that you can get feedback in 12 hours.Looking forward to your RFQ.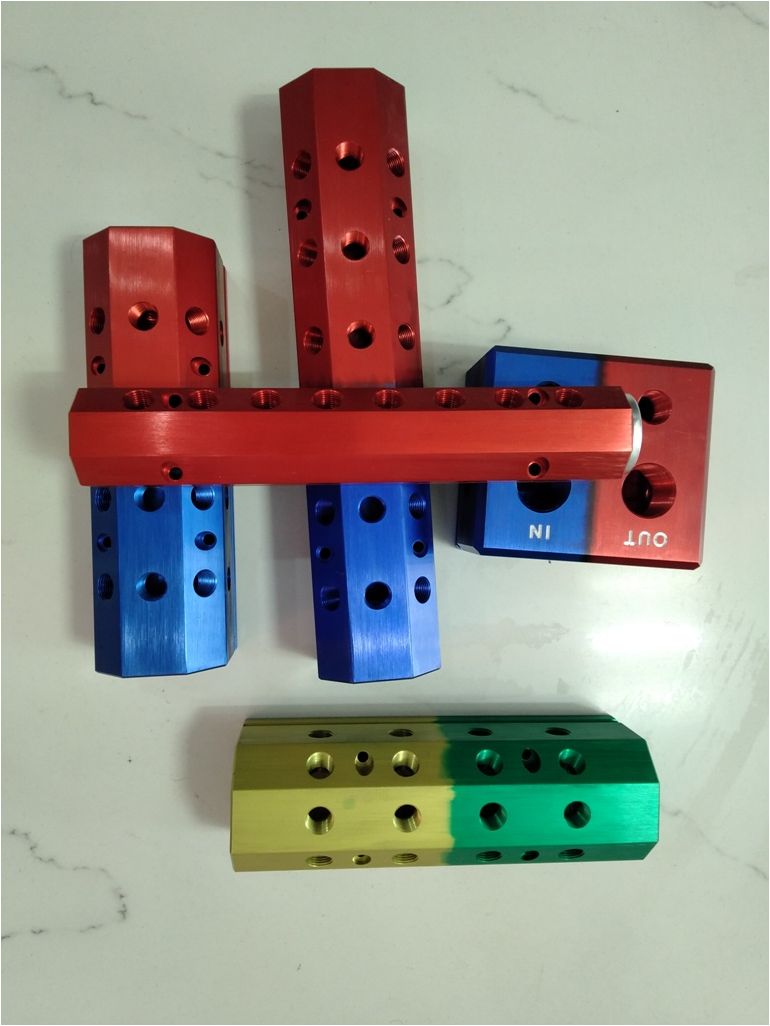 If the total price is less than USD100, the total ship cost is USD45.
If the total price is more than USD100 and less than USD300, the total ship cost is USD30.
If the total price is more than USD300, the total ship cost will be free.
Price includes End Cap and Stainless 10 - 32 x 1-1/2 SHCS.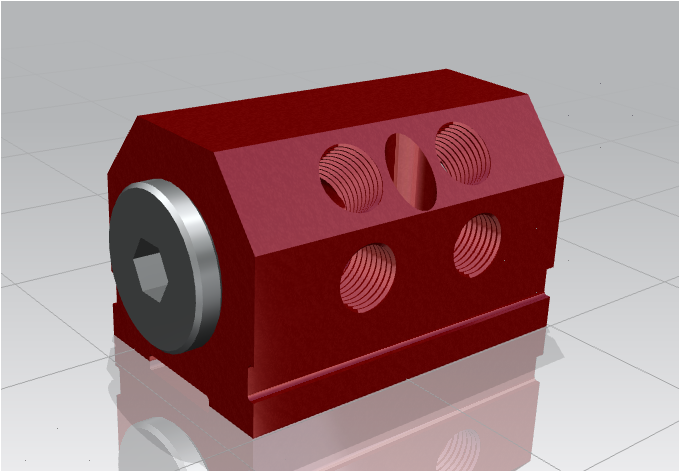 IM3-2-AB-4
IM3-2-AB-4. NPT1/8 or 1/4
Material: Al. Blue or Red
USD$15
Delivery time:12 days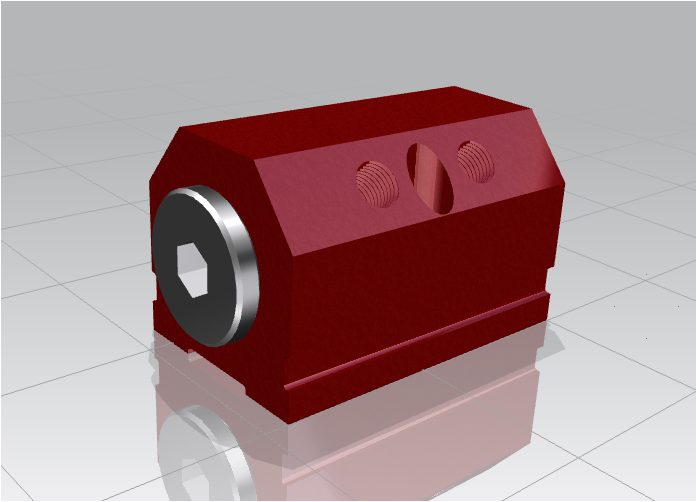 IM3-2-BD-4
IM3-2-BD-4. NPT1/8 or 1/4
Material: Al. Blue or Red
USD$15
Delivery time:12 days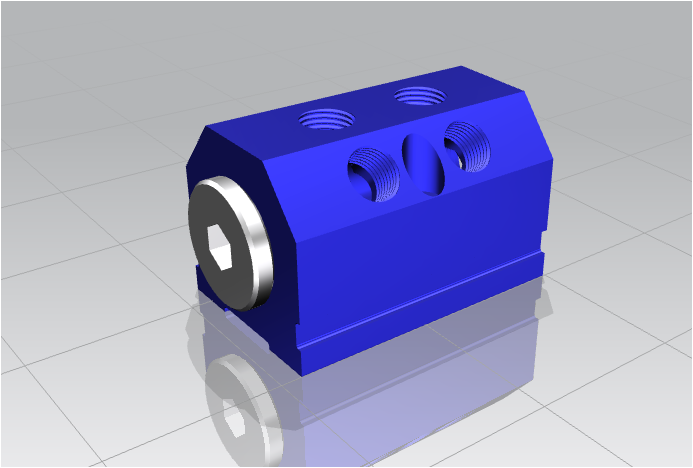 IM3-2-BCD-6
IM3-2-BCD-6. NPT1/8 or 1/4
Material: Al. Blue or Red
USD$15
Delivery time:12 days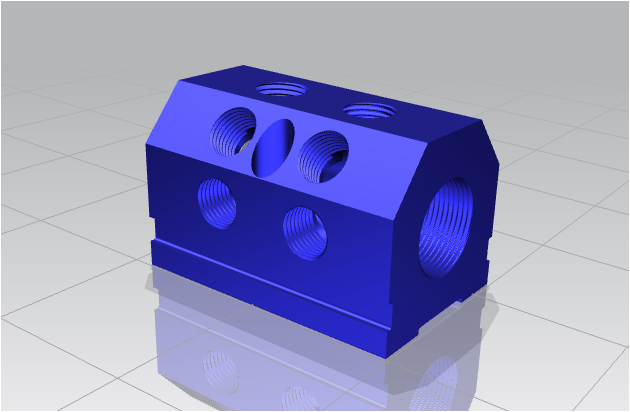 IM3-2-ABC-6
IM3-2-ABC-6 NPT1/8 or 1/4
Material: Al. Blue or Red
USD$15
Delivery time:12 days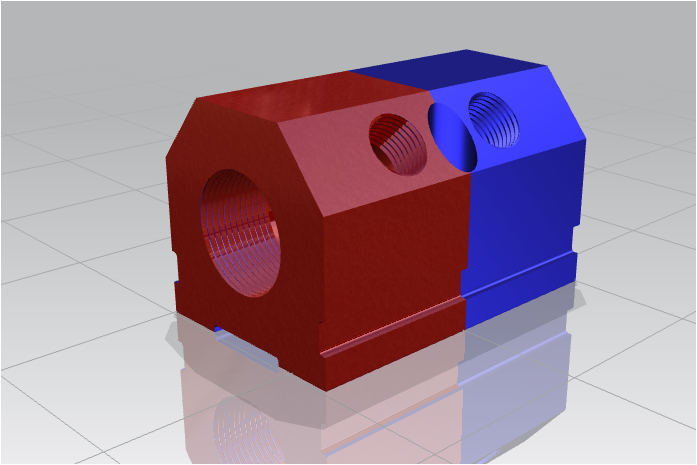 IM3-2-BD-2-2
IM3-2-BD-2-2. NPT1/8 or 1/4
Material: Al. Blue and Red
USD$18
Delivery time:12 days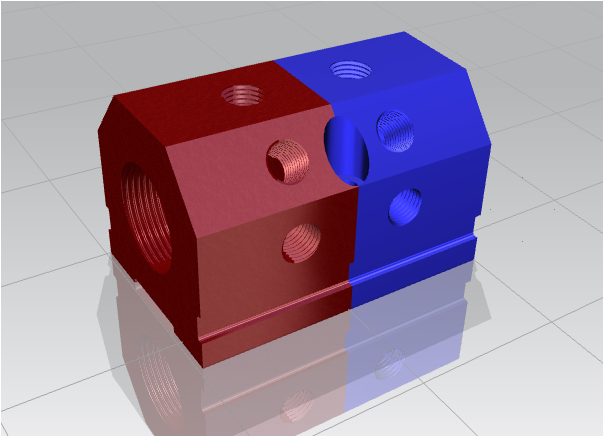 IM3-2-ABCDE-5-5
IM3-2-ABCDE-5-5. NPT1/8
Material: Al. Blue and Red
USD$23
Delivery time:12 days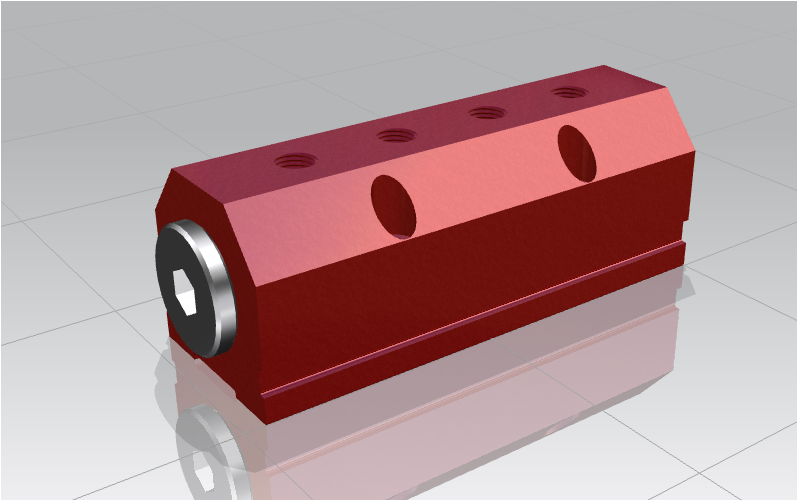 IM3-4-C-4
IIM3-4-C-4. NPT1/8 or 1/4
Material: Al. Blue or Red
USD$18
Delivery time:12 days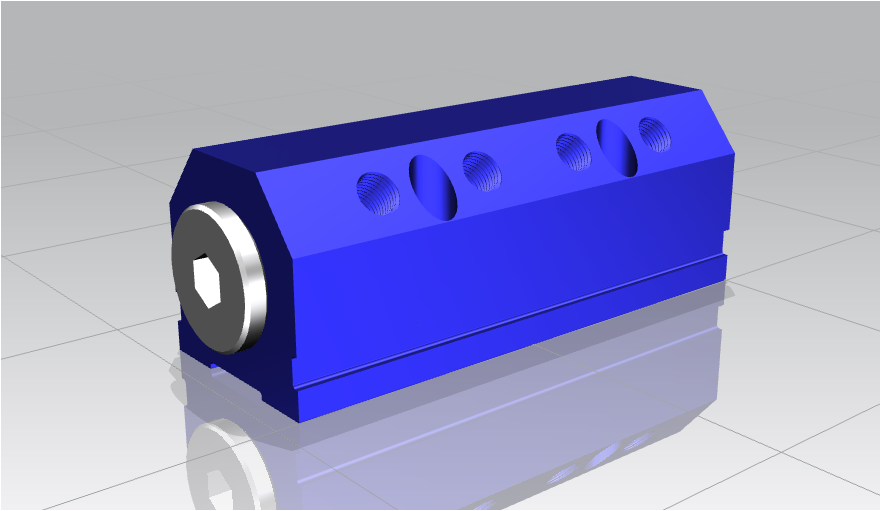 IM3-4-BD-8
IM3-4-BD-8. NPT1/8 or 1/4
Material: Al. Blue or Red
USD$18
Delivery time:12 days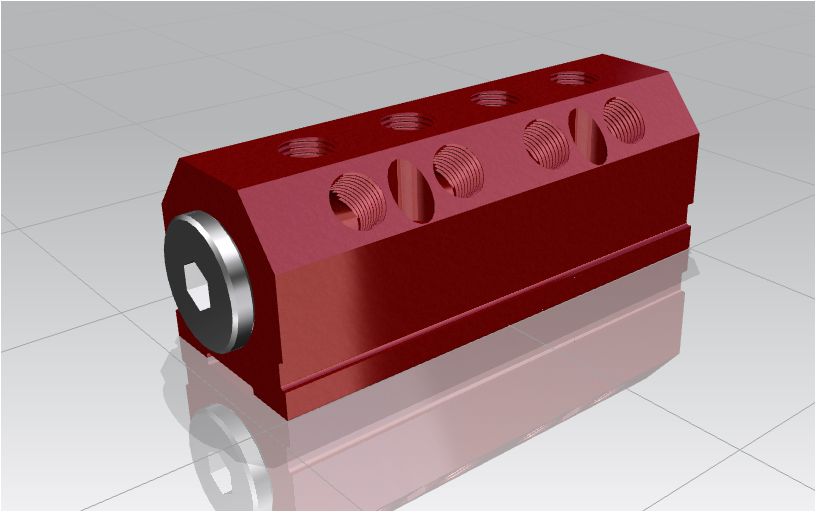 IM3-4-BCD-12
IM3-4-BCD-12. NPT1/8 or 1/4
Material: Al. Blue or Red
USD$23
Delivery time:12 days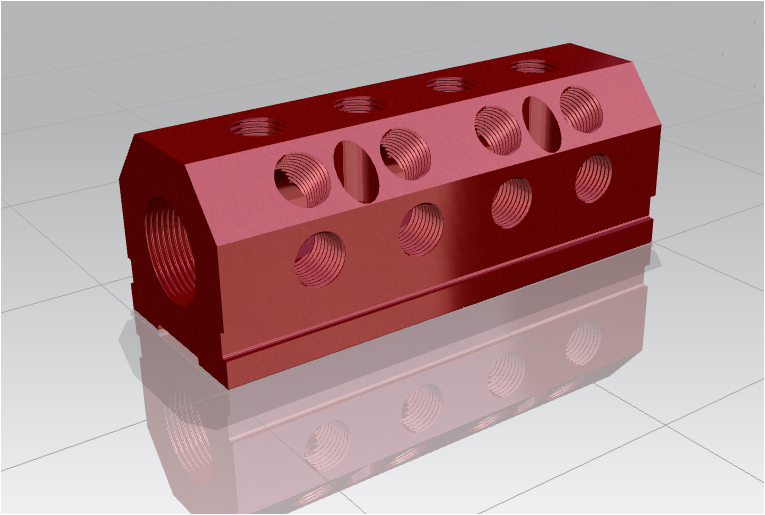 IM3-4-ABC-12
IM3-4-ABC-12. NPT1/8 or 1/4
Material: Al. Blue or Red
USD$23
Delivery time:12 days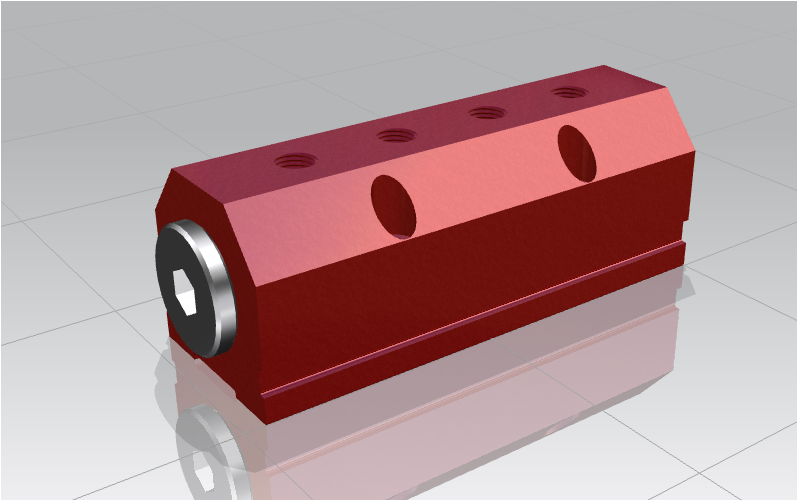 IM3-4-BD-4-4
IM3-4-BD-4-4. NPT1/8 or 1/4
Material: Al. Blue and Red
USD$23
Delivery time:12 days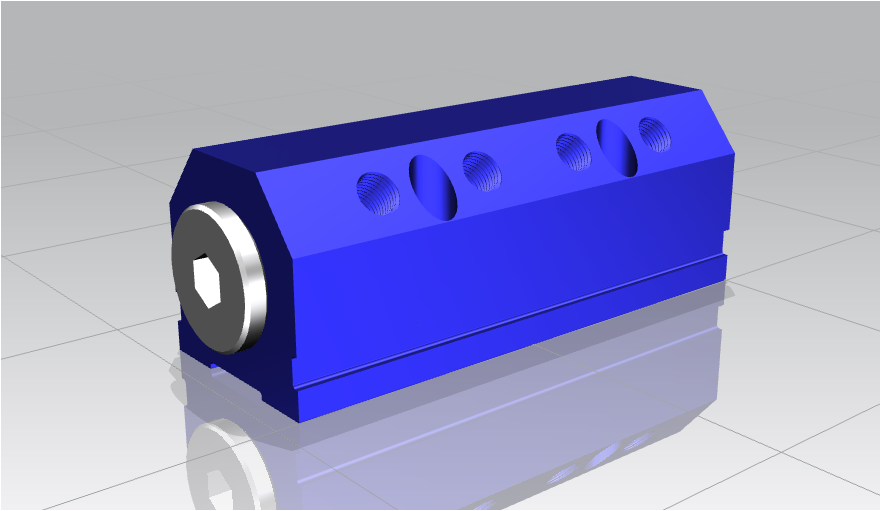 IM3-4-ABC-6-6
IM3-4-ABC-6-6. NPT1/8 or 1/4
Material: Al. Blue and Red
USD$29
Delivery time:12 days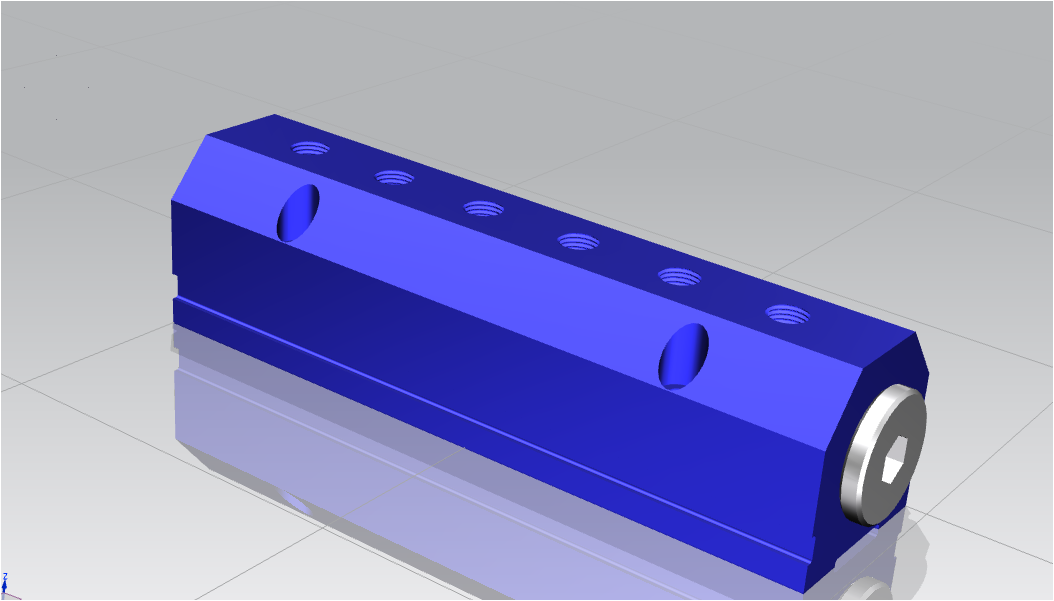 IM3-6-C-6
IM3-6-C-6. NPT1/8 or 1/4
Material: Al. Blue or Red
USD$22
Delivery time:12 days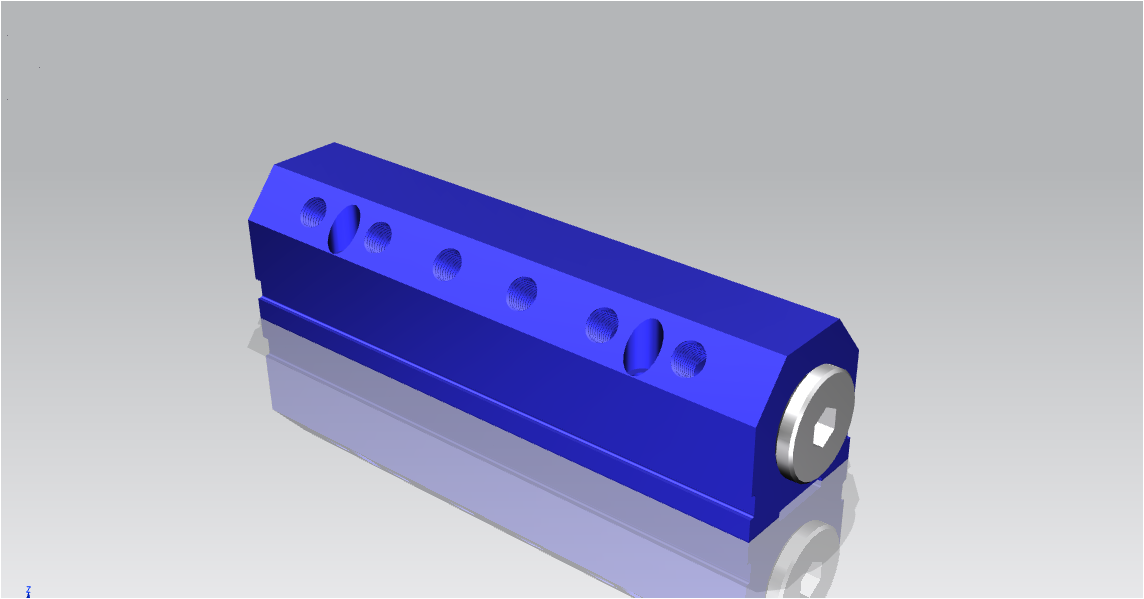 IM3-6-BD-12
IM3-6-BD-12. NPT1/8 or 1/4
Material: Al. Blue or Red
USD$27
Delivery time:12 days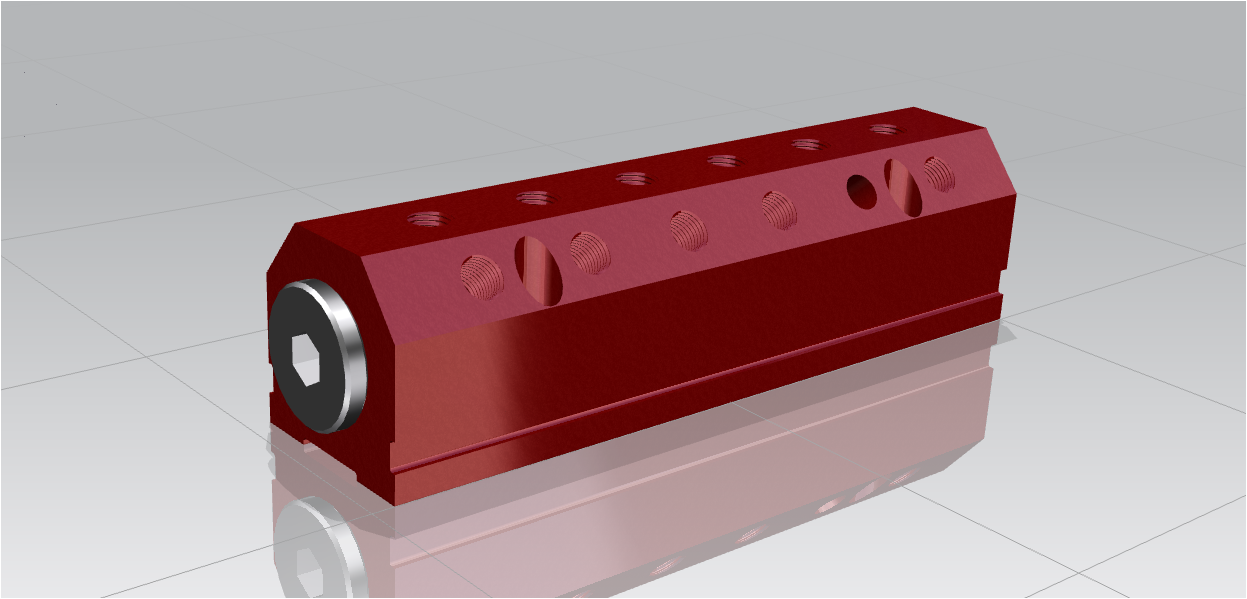 IM3-6-BCD-18
IM3-6-BCD-18. NPT1/8 or 1/4
Material: Al. Blue or Red
USD$31
Delivery time:12 days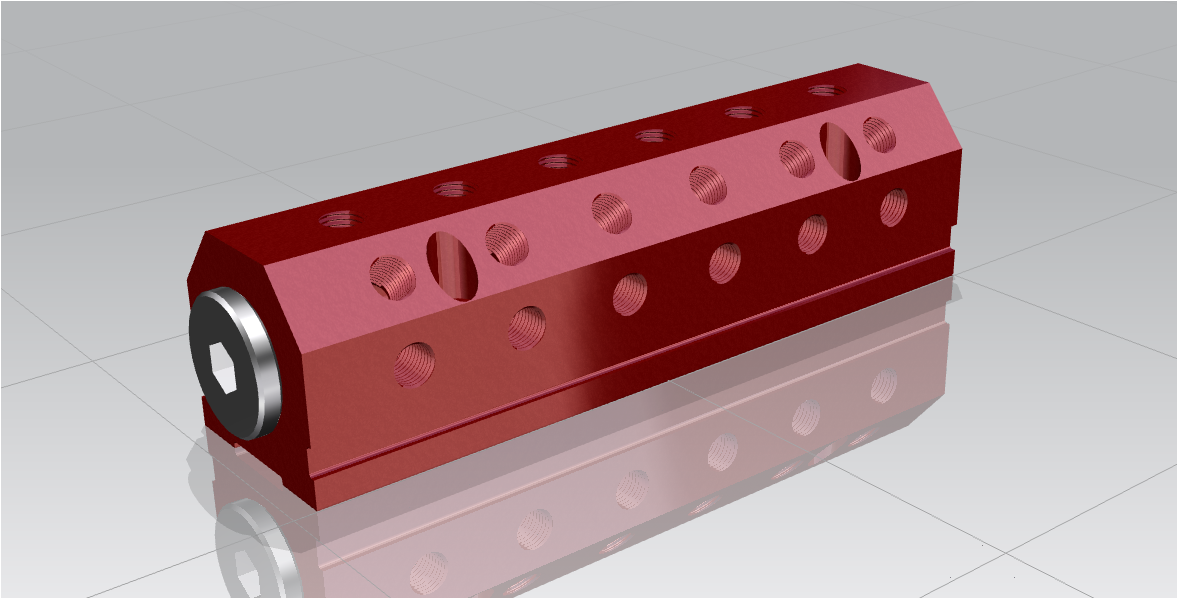 IM3-6-ABC-18
IM3-6-ABC-18. NPT1/8 or 1/4
Material: Al. Blue or Red
USD$31
Delivery time:12 days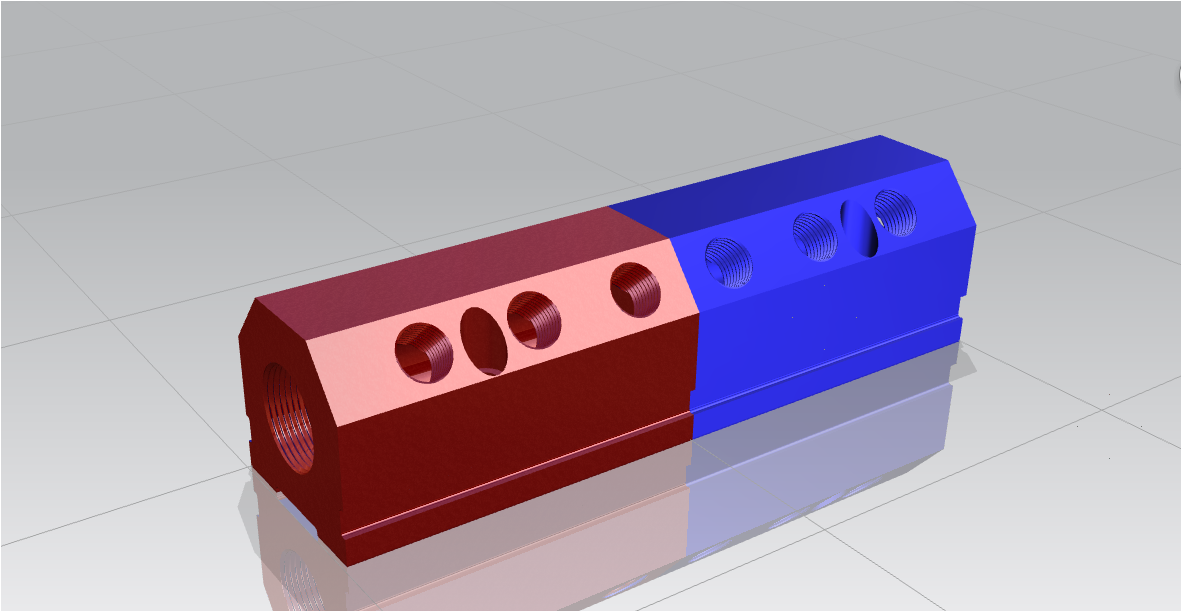 IM3-6-BD-6-6
IM3-6-BD-6-6. NPT1/8 or 1/4
Material: Al. Blue and Red
USD$31
Delivery time:12 days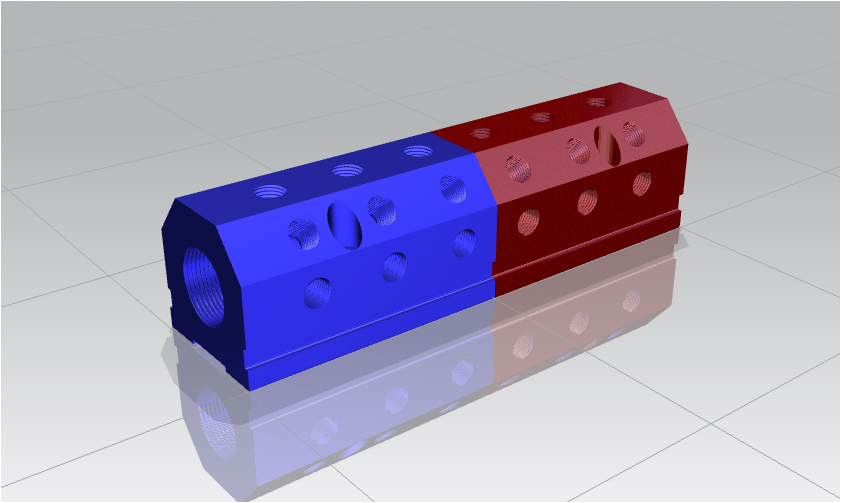 IM3-6-ABC-9-9
IM3-6-ABC-9-9. NPT1/8 or 1/4
Material: Al. Blue and Red
USD$39
Delivery time:12 days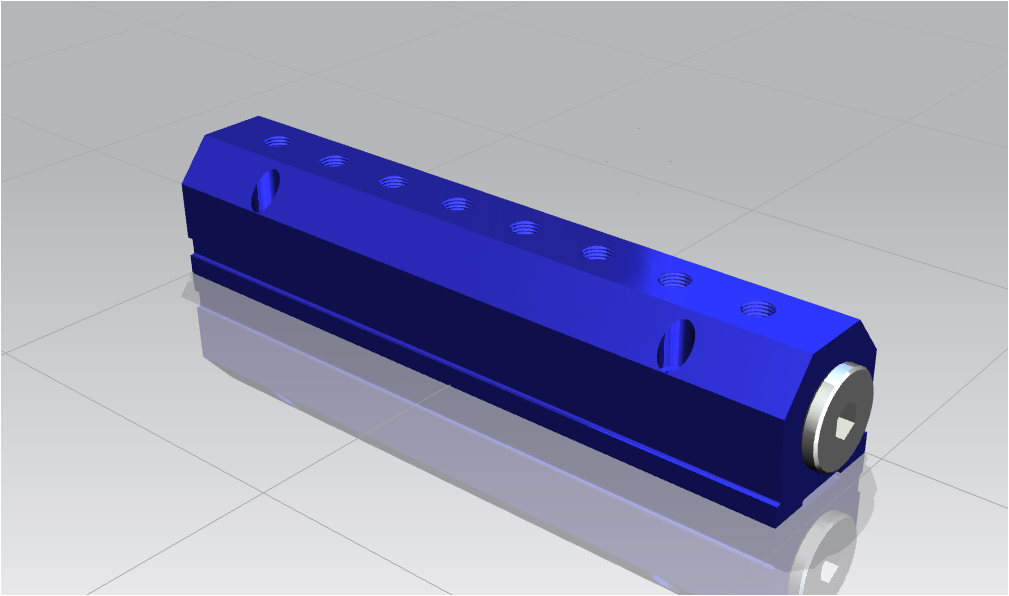 IM3-8-C-8
IM3-8-C-8. NPT1/8 or 1/4
Material: Al. Blue or Red
USD$28
Delivery time:12 days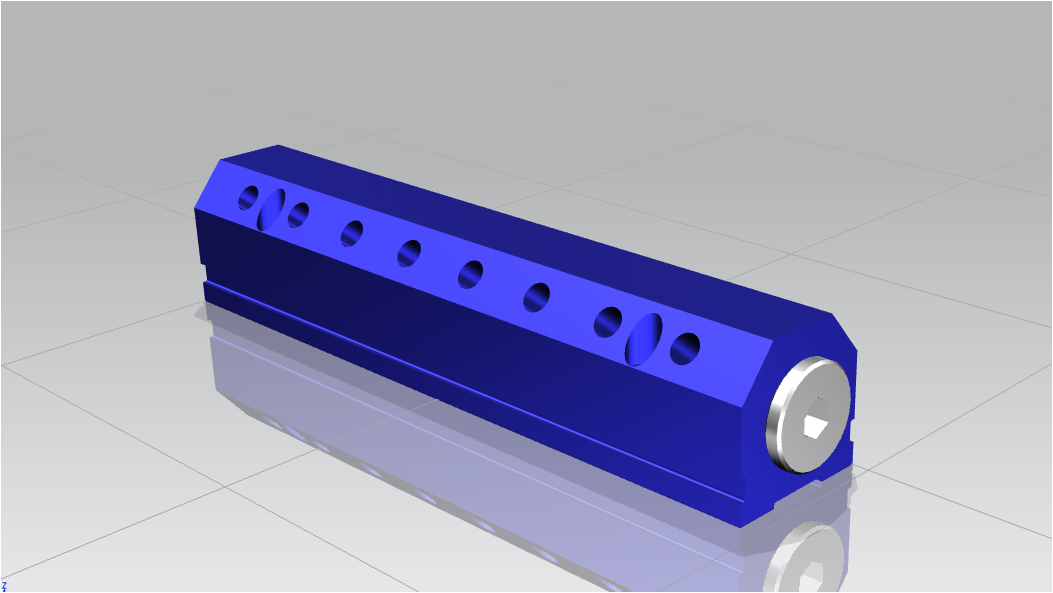 IM3-8-BD-16
IM3-8-BD-16. NPT1/8 or 1/4
Material: Al. Blue or Red
USD$33
Delivery time:12 days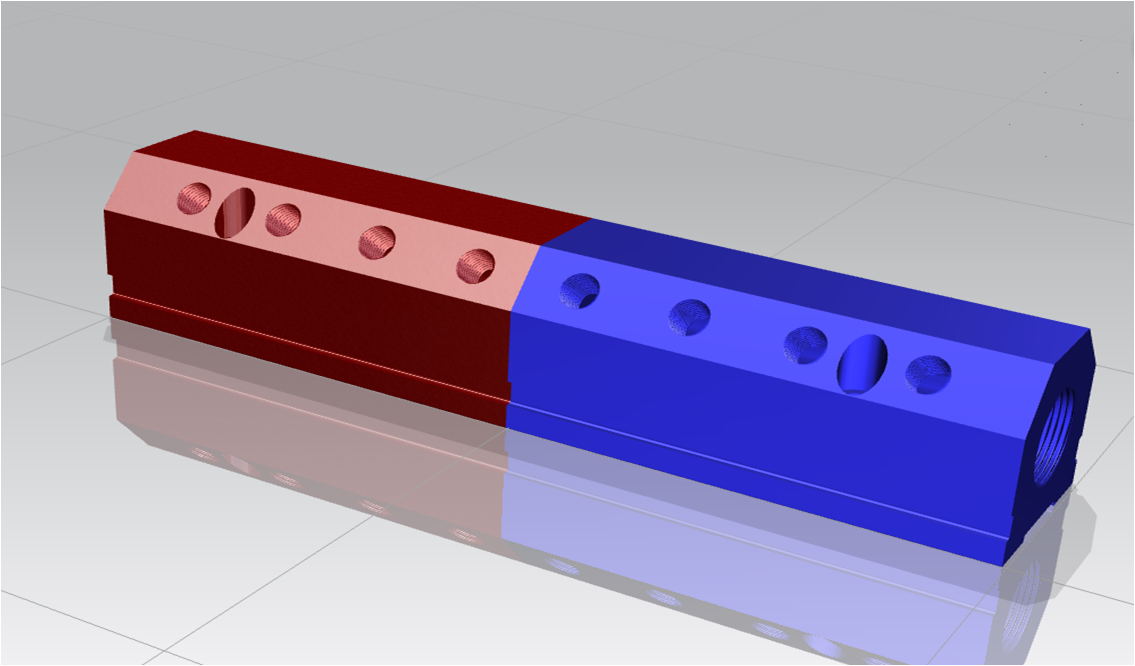 IM3-8-BD-8-8
IM3-8-BD-8-8. NPT1/8 or 1/4
Material: Al. Blue and Red
USD$39
Delivery time:12 days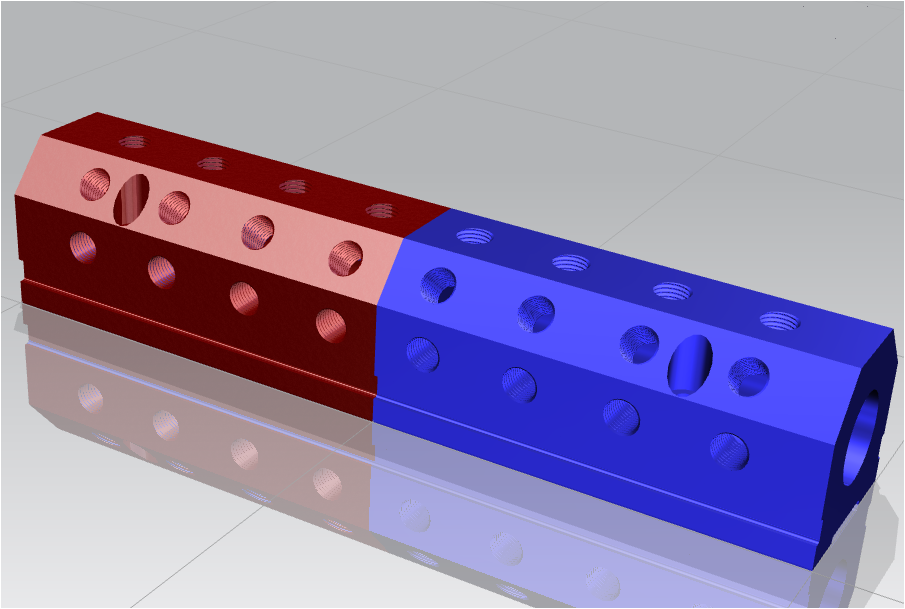 IM3-8-ABC-12-12
IM3-8-ABC-12-12. NPT1/8
Material: Al. Blue and Red
USD$47
Delivery time:12 days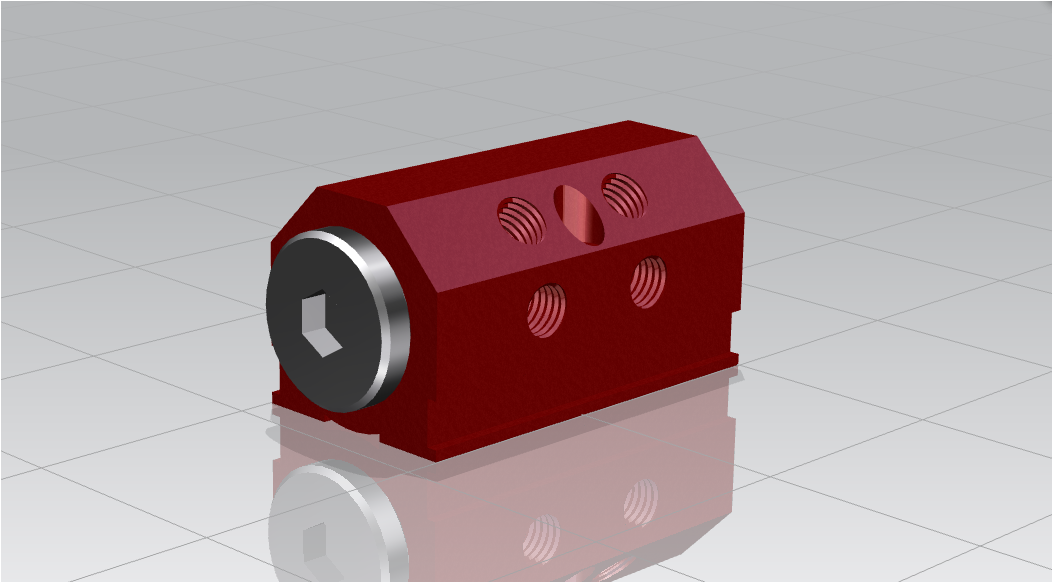 IM4-4-AB-4
IM4-4-AB-4. NPT1/4 or 3/8
Material: Al. Blue or Red
USD$18
Delivery time:12 days

IM4-4-BD-4
IM4-4-BD-4. NPT1/4 or 3/8
Material: Al. Blue or Red
USD$18
Delivery time:12 days

IM4-4-BCD-6
IM4-4-BCD-6. NPT1/4 or 3/8
Material: Al. Blue or Red
USD$20
Delivery time:12 days

IM4-4-ABC-6
IM4-4-ABC-6. NPT1/4 or 3/8
Material: Al. Blue or Red
USD$20
Delivery time:12 days

IM4-4-BD-2-2
IM4-4-BD-2-2. NPT1/4 or 3/8
Material: Al. Blue and Red
USD$27
Delivery time:12 days

IM4-4-ABCDE-5-5
IM4-4-ABCDE-5-5. NPT1/4
Material: Al. Blue and Red
USD$29
Delivery time:12 days

IM4-6-C-4
IM4-6-C-4. NPT1/4 or 3/8
Material: Al. Blue or Red
USD$23
Delivery time:12 days

IM4-6-BD-8
IM4-6-BD-8. NPT1/4
Material: Al. Blue or Red
USD$28
Delivery time:12 days

IM4-6-BCD-12
IM4-6-BCD-12. NPT1/4 or 3/8
Material: Al. Blue or Red
USD$31
Delivery time:12 days

IM4-6-ABC-12
IM4-6-ABC-12. NPT1/4 or 3/8
Material: Al. Blue or Red
USD$28
Delivery time:12 days

IM4-6-BD-4-4
IM4-6-BD-4-4. NPT1/4 or 3/8
Material: Al. Blue and Red
USD$31
Delivery time:12 days

IM4-6-ABC-6-6
IM4-6-ABC-6-6. NPT1/4 or 3/8
Material: Al. Blue and Red
USD$36
Delivery time:12 days

IM4-9-C-6
IM4-9-C-6. NPT1/4 or 3/8
Material: Al. Blue or Red
USD$29
Delivery time:12 days

IM4-9-BD-12
IM4-9-BD-12. NPT1/4 or 3/8
Material: Al. Blue or Red
USD$36
Delivery time:12 days

IM4-9-BCD-18
IM4-9-BCD-18. NPT1/4 or 3/8
Material: Al. Blue or Red
USD$39
Delivery time:12 days

IM4-9-ABC-18
IM4-9-ABC-18. NPT1/4 or 3/8
Material: Al. Blue or Red
USD$39
Delivery time:12 days

IM4-9-BD-6-6
IM4-9-BD-6-6. NPT1/4 or 3/8
Material: Al. Blue and Red
USD$39
Delivery time:12 days

IM4-9-ABC-9-9
IM4-9-ABC-9-9. NPT1/4 or 3/8
Material: Al. Blue and Red
USD$46
Delivery time:12 days

IM4-11-C-8
IM4-11-C-8. NPT1/4 or 3/8
Material: Al. Blue or Red
USD$39
Delivery time:12 days

IM4-11-BD-16
IM4-11-BD-16. NPT1/4 or 3/8
Material: Al. Blue or red
USD$46
Delivery time:12 days

IM4-11-BD-8-8
IM4-11-BD-8-8. NPT1/4 or 3/8
Material: Al. Blue and Red
USD$47
Delivery time:12 days

IM4-11-ABC-12-12
IM4-11-ABC-12-12. NPT1/4 or 3/8
Material: Al. Blue and Red
USD$54
Delivery time:12 days