Good quality plastic molding company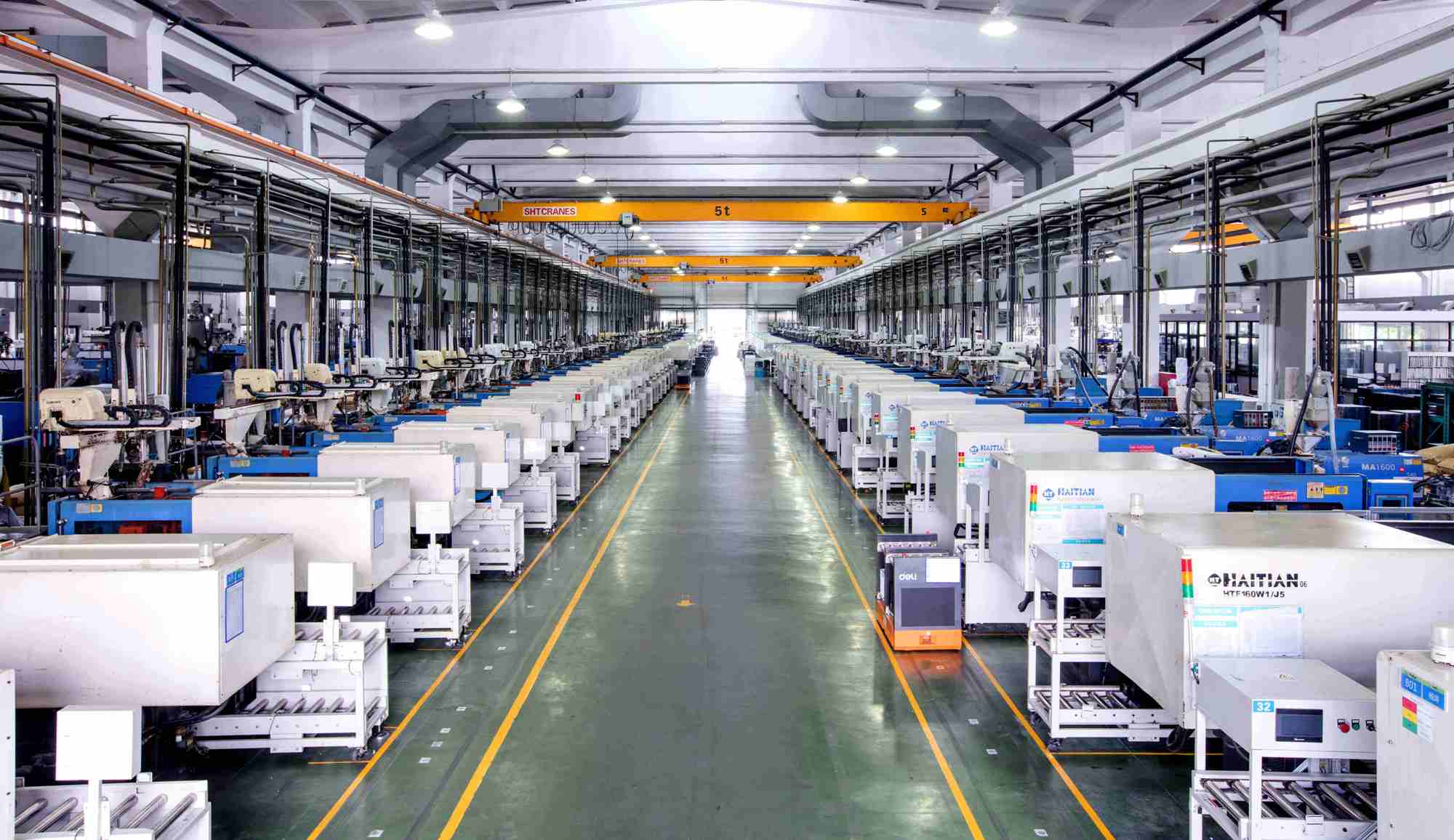 &nbsp &nbsp
&nbsp &nbsp Viewmold company provides the best plastic molding services that include injection molding and plastic extrusion for global customers.
It is a very easy job to find a injection molding company in China, but it is difficult to find a high quality injection molding supplier. What is the high quality injection molding plastic part?
1: precise and stable sizes, all sizes of all parts match tolerance request during total production cycle.
2: perfect shape, there is no any shape defects from injection mold tooling, such as: step, ejector mark, gate residual, scratch, losing features...
3: perfect appearance, there is no any injection molding defects.
4:100% fresh plastic material match request customers required.
5: reliable package and shipping.
Our injection molding room has more than 30 injection molding machines,the tons are from 100T to 1000T and 2 sets 160 TON doulbe injection molding machines. Our injection molding department can provide more type of services:
1:simple prototyping mold,if you need just 5-50 units, the type molding solution is suitable. The lead time also is very short, it's about 10-25 days. You also select all types plastic material.
2:low-volume production,100-10,000 units.
3: high-volume production,
4:insert molding,
5:micro-molding,
6:large-part molding, our the largest the injeciton molding machine can injection the large part the weight is more than 2kg.
7:two-shot injection molding, overmold. our team are specilists in the area
8:reel-to-reel molding
9: post machining
10:hot stamping
11:assembly
12:bonding
packaging and shipping.

How to get high quality injection molding parts? Our company has rich experiences for achieving the purpose.
1:a good injection molding part comes from a good injection mold tooling. Our company has a very excel professional team that is response for establishing high quality tooling.
2:reliable injection molding machines. all most our injection molding machines are new with full automatical robots.
3:excel engineers team. We havs a excel professional injection molding team that are response for soloving injection molding issues during production.
4:thorough production management. it includes files, plastic material, parts, injeciton molding technology, injection molding machines.
5:quality management. Our QC engineers follow our quality procedures to ensure that all jobs are done right every time. Our inspection process not only includes final plastic molding parts but also aesthetics, packaging and delivery criteria are all part of the inspection process as well.
6:clear tidy work environment.

Plastic molding is an important method, which is primarily applicable to thermoplastic plastic molding; Molding can be a complex shape of precision plastic parts. At room temperature thermoplastic materials (polypropylene, nylon and PET etc) are solid. In order to shape them they must first be heated to their molten temperature. When molten, they can then be manipulated (injection molded, extruded etc) to a new shape. When plastic molded to their new shape they must then be cooled to solidify them. Considerable amounts of heat energy have to be extracted from the material, the tooling and the machinery that is doing the forming. There are many types of plastic molding. Examples include blow molding services(Viewmold provides the service),compression molding services,dip molding services, Plastic molding services may also perform reaction injection molding (RIM), transfer molding (RTM), rotational molding, Vacuum assist resin transfer molding (Viewmold provides the service).

In terms of material capabilities, plastic molding services address considerations such as impact strength, high and low temperature characteristics, warpage, and resistance to ultraviolet (UV) light. Commodity grade resins are more widely used than other graded resins and include polyethylene, polypropylene, polystyrene and polyvinyl chloride (PVC). Engineering grade resins are more difficult to process than other graded resins, but have characteristics that make them desirable for specialized use. Widely used engineering grade thermoplastics include acetal, acrylonitrile butadiene styrene (ABS), nylon, noryl and polycarbonate.


If you are interested in it, please contact us: sales@viewmold.com.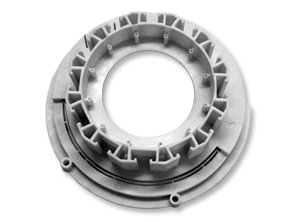 11tic part
plastic part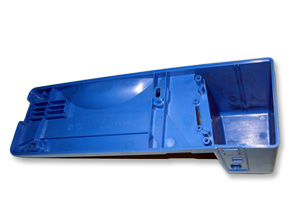 22jection molding
injection molding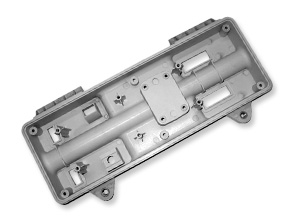 plastic part
plastic part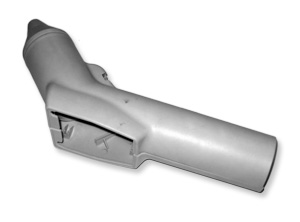 injection molding
injection molding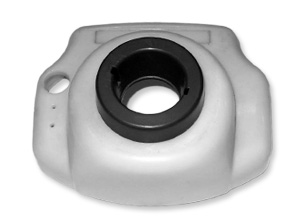 plastic part
plastic part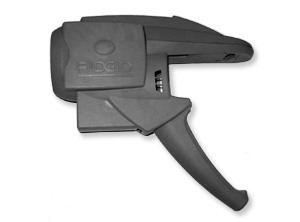 injection molding
injection molding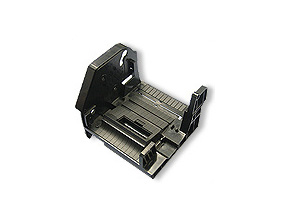 plastic part
plastic part
injection molding
injection molding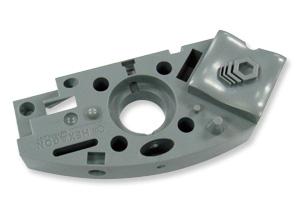 plastic part
plastic part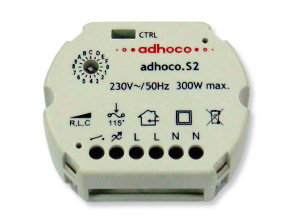 injection molding
injection molding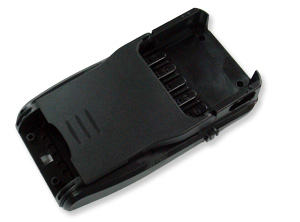 plastic part
plastic part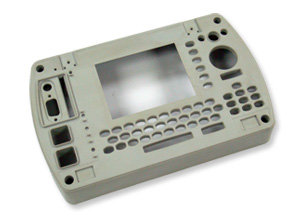 injection molding
injection molding
plastic part
plastic part
injection molding
injection molding