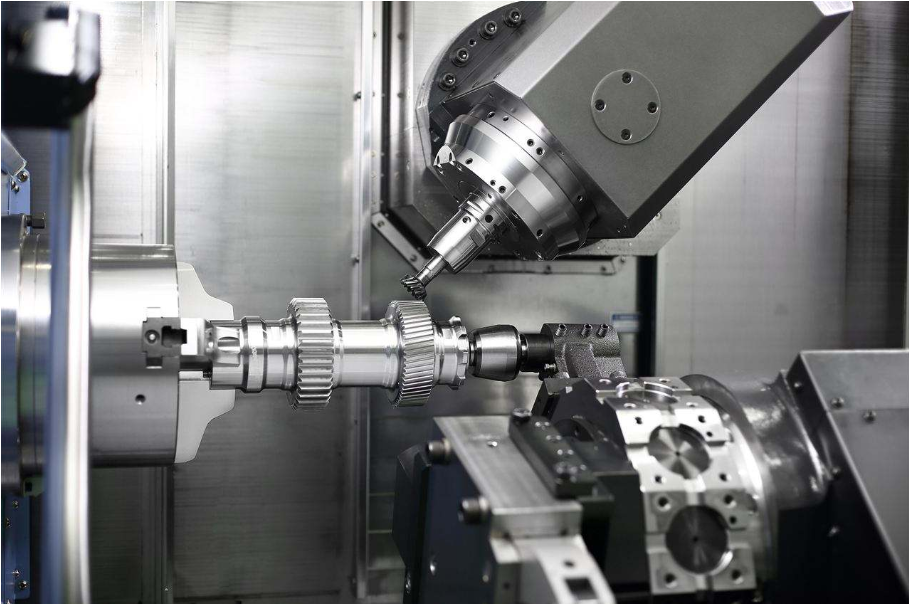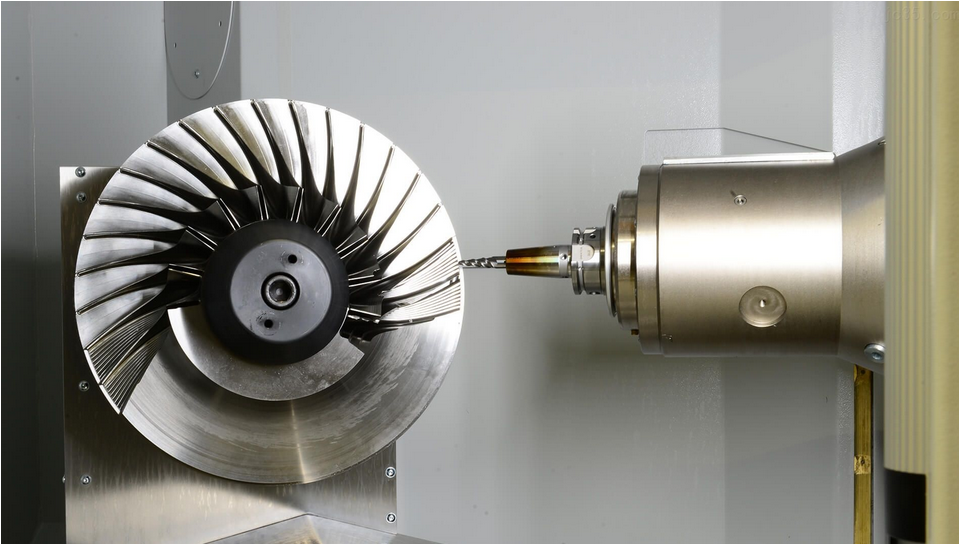 precise metal CNC machining services
Viewmold is metal machining manufacturer in China, and offers precise CNC machining services as customer's files and demands for global companies. Our CNC machining ability include CNC milling, CNC wire cut, CNC EDM, CNC lathe. However you need are a small metal component or mass production, our team can provide flexible and efficient solution. Please contact us with Email:sales@viewmold.com
Our company CNC machining services features:
Our company provides one-stop machining services, our machining services includes CNC machining, heat treatment, polishing, surface treatment, dimension cheching, overall quality inspection and ship services.
We have a rich machining experienced engineer team, once our sales receive your RFQ or enquiry, the team will check and assess the project, and provides our customers advices to avoid potential risks.
By using the latest CNC Technologies (High Speed Milling centers, Wire EDM, and Sinker EDM) and skilled programmers, we can machine precise and complex contours metal parts. Our company adopts reliable metal material from famous companies that will provide material certification.
Our company has 5 axis CNC mill and 5 axis lathe.
Our company has integrated solution for custom metal components: CNC machining service Aluminum casting parts stainless steel casting parts Sheet metal forming parts. we will select suitable solution for your project.
Our company have reliable heat treatment supplier, the hardness of our component will match customer's demand, in the future the components have no crack risks in the use process.
Our company provides polishing service, our polishing grade can achieve to A0-A1.
Our machining service includes surface treatment service, anodic oxidation, Sand blast, Nickel plating, black oxidation......
Our team has 20 years metal machining experience.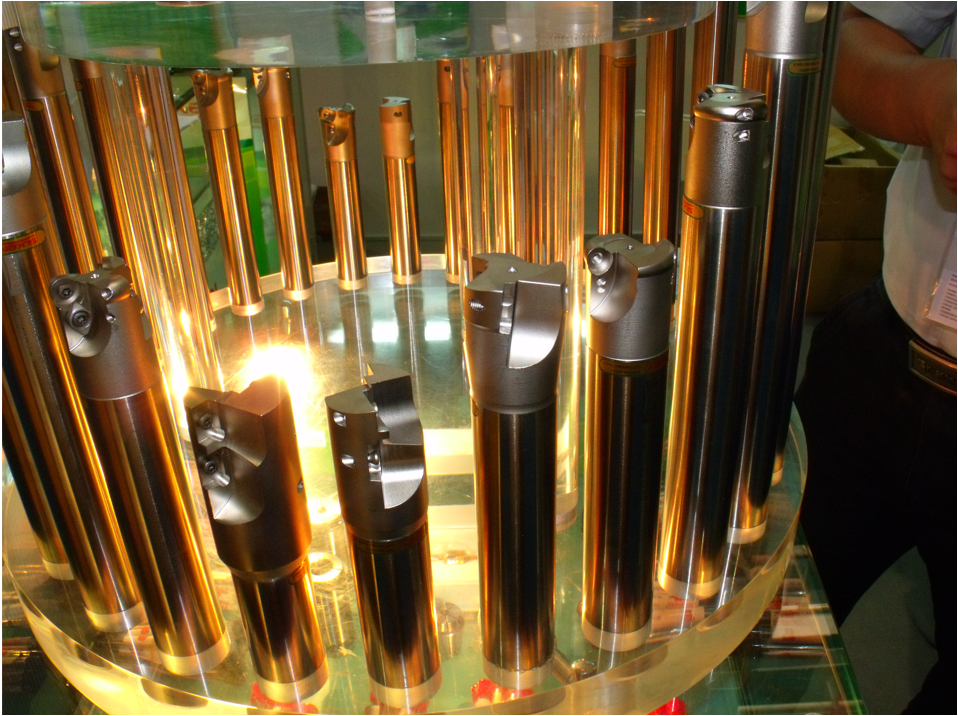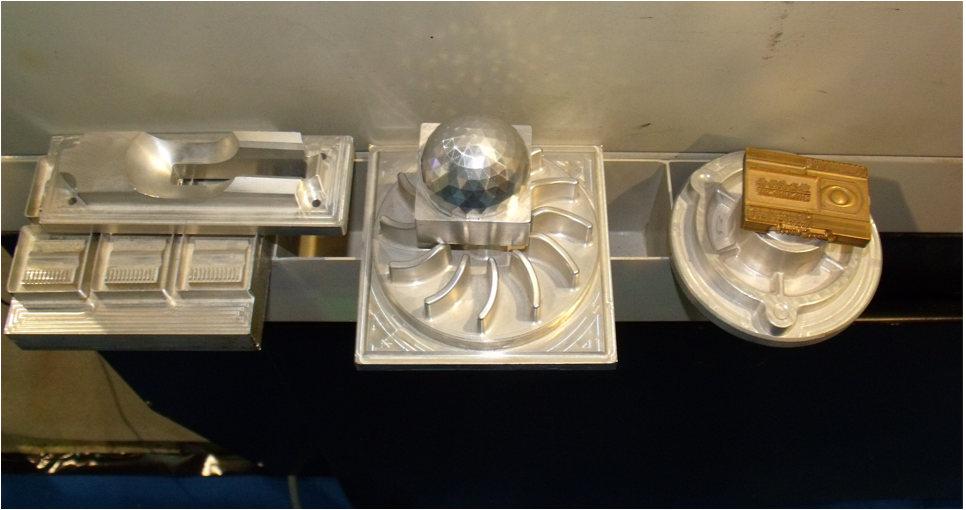 Our machines can manufacture kinds metal material from Copper, AL to hardened steel(HRC 60).
After finishing all machining parts, our QC engineers will proceed metal components dimension check and construction analysis with coordinate measuring equipment(CMM). Our QC will check every feature, dimension and detail, our inspection include micrometer, calipers, indicators, thread gages and microscopes, parts and components will be delivered to you with absolute confidence and assurance.
Our engineer team can accept STEP, XT, IGES, format 3D files.
CNC machining features: CNC machining can adopt all kinds of metal material: AL, copper, bronze, Becu, stainless steel, steel even plastic. CNC machine can manufacture metal material with different hardness Very high accuracy from 0.005MM-0.03MM CNC machining service solution doesn't need molds, so machining preparation time is shorter, customers can get samples in 3-7 days. CNC machine can manufacture various components with complex contour and shape. CNC machining cost is more expensive than other machining solution for Aluminum casting parts stainless steel casting parts Sheet metal forming parts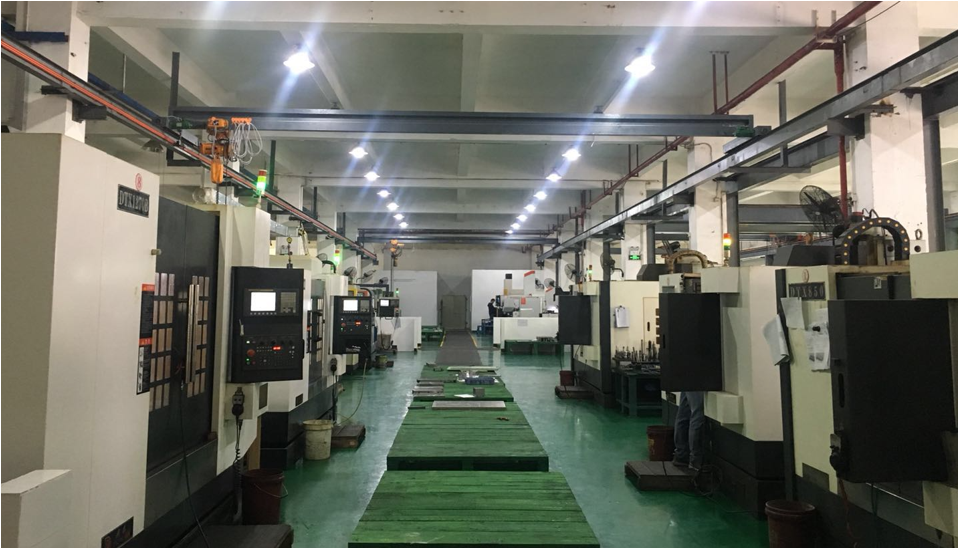 3 axis CNC mill, the precise is 0.01MM, the biggest stroke of machine is 1Mx1.5M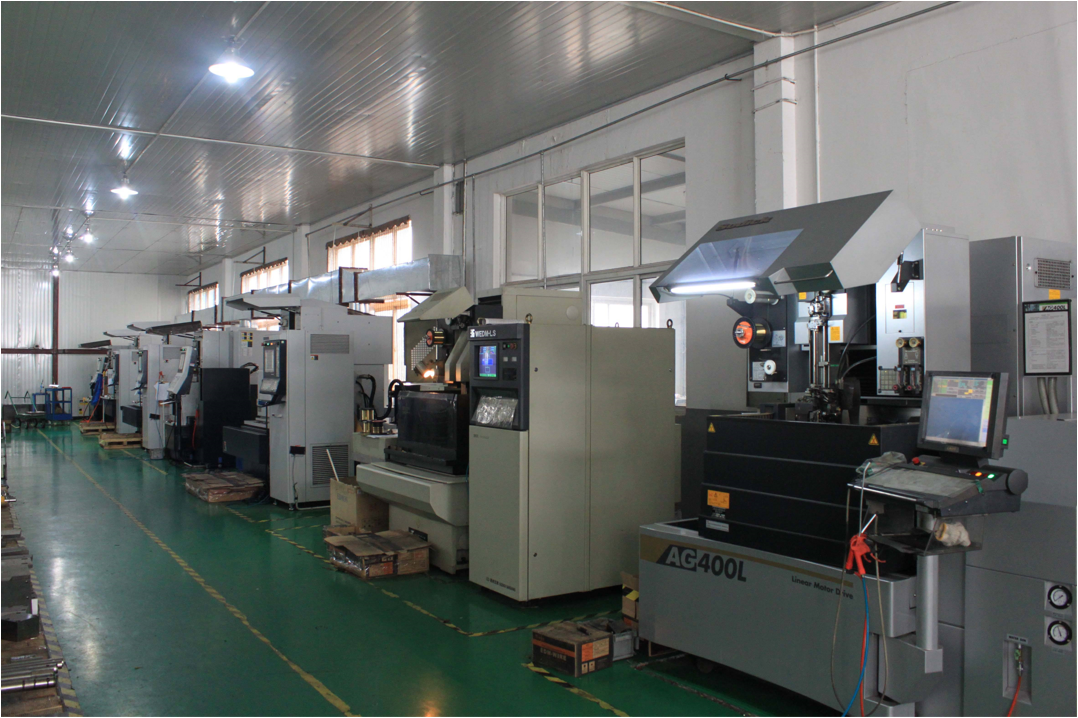 CNC wire services
CNC wire EDM, the precise is 0.003MM, the biggest stroke of machine is 0.8Mx0.8M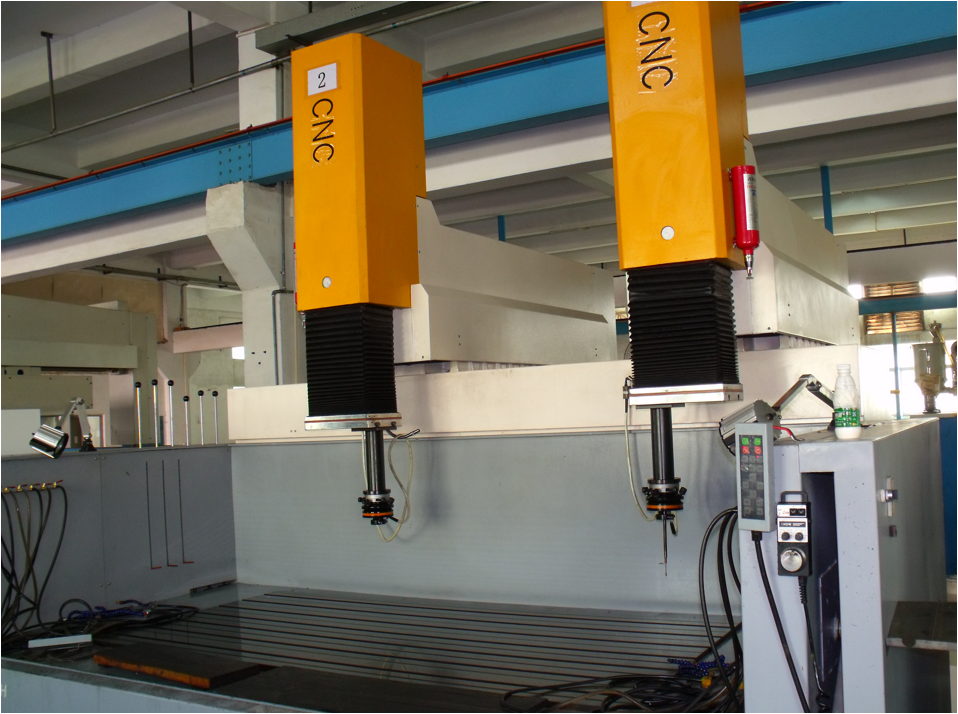 CNC_EDM_service
CNC wire EDM, the precise is 0.01MM, the biggest stroke of machine is 1Mx2M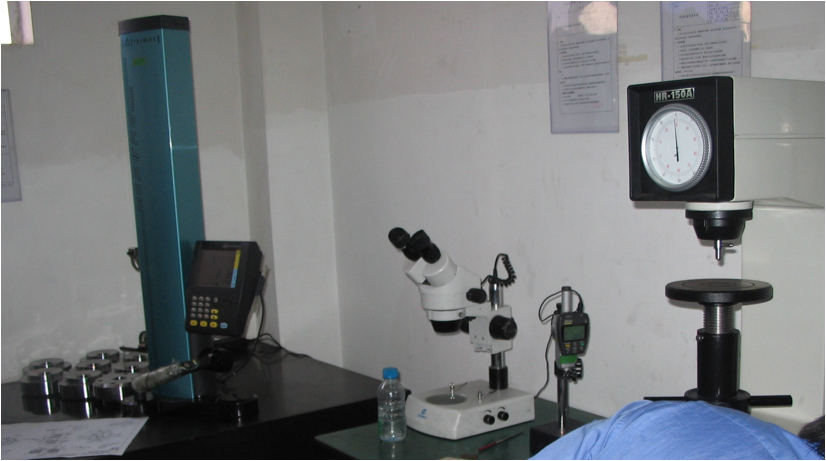 hardness machining inspection
hardness machining inspection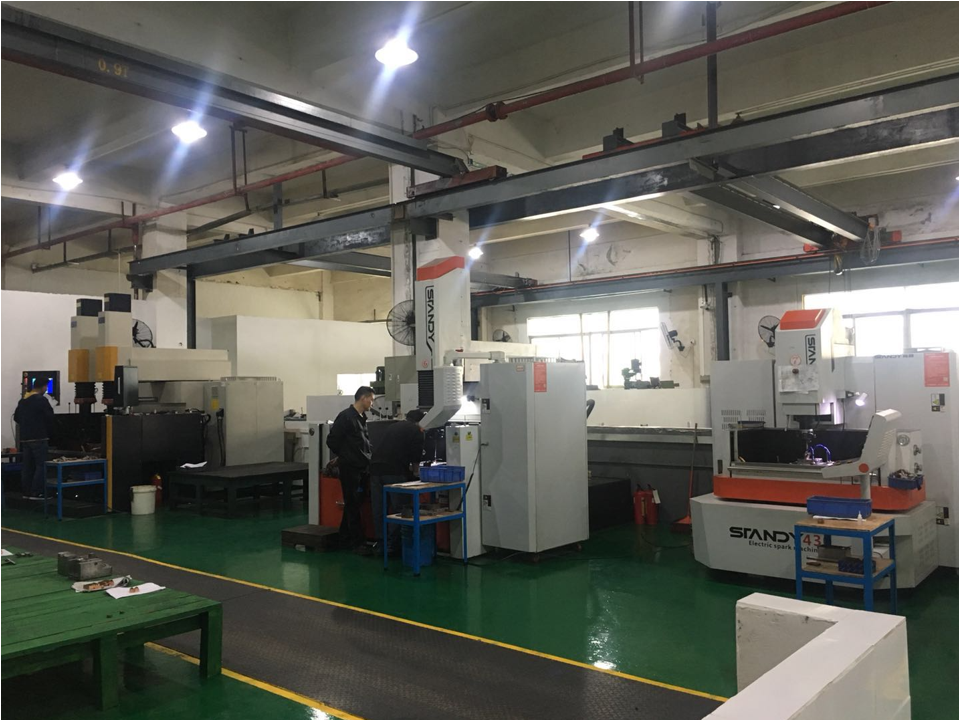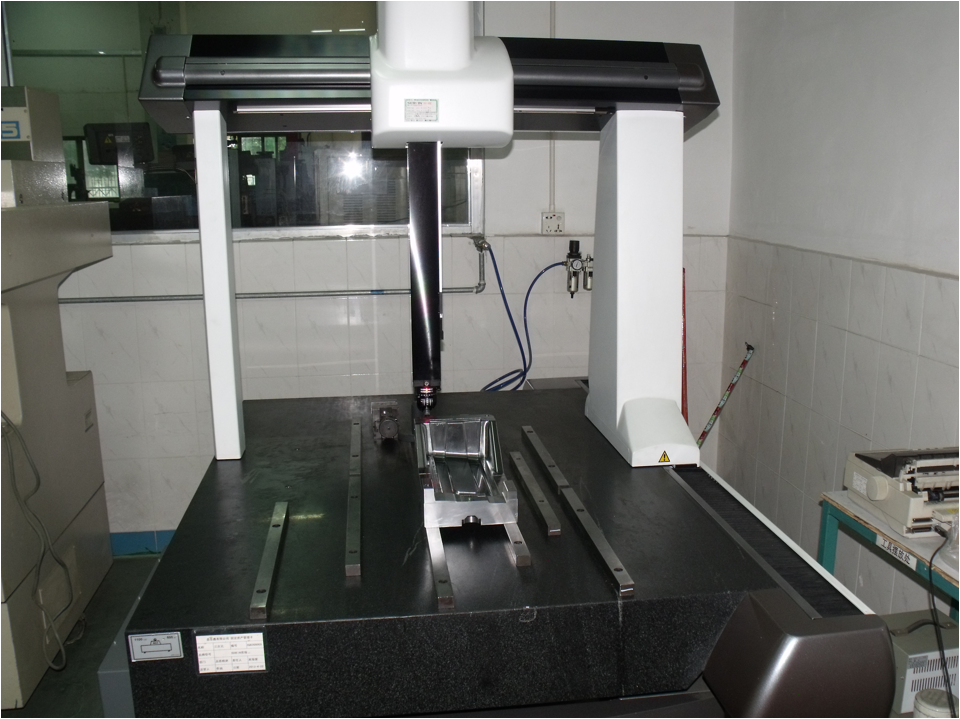 full-automatical CMM measure machine, the accuracy is +-0.002MM, the measure scope is 600MM X 1000MM. If component has very complex contour, after finishing machining, our QC team will check it with the CMM machine. The CMM can run full-automatically with CNC program.