custom metal parts fabrication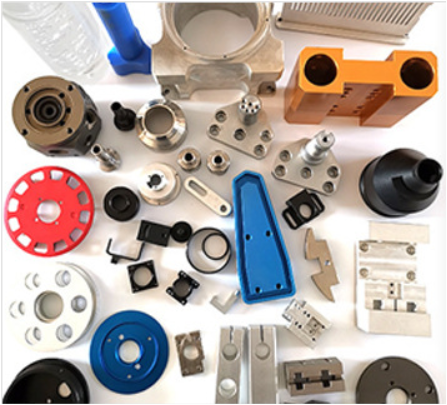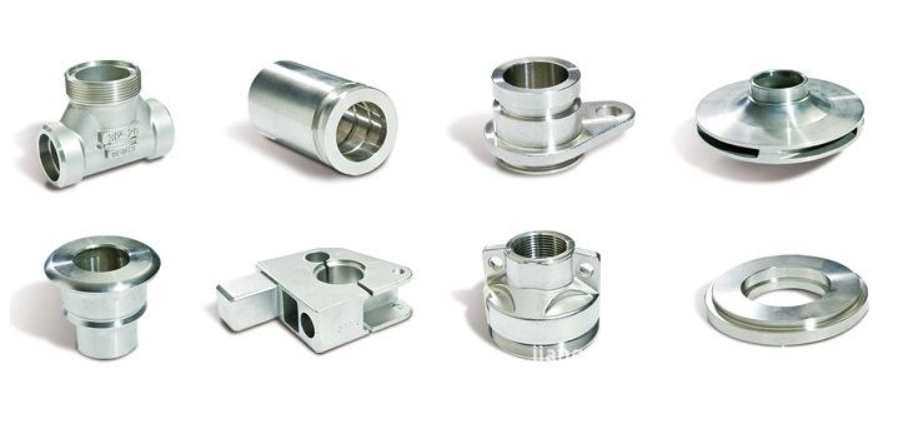 Viewmold company is plastic and metal parts supplier, and is committed to providing ultimate one-stop shop service and hight qualtiy metal parts. if you need any custom metal parts fabrication, pls contact us. We have engaged in plastic molding and metal machining area for 20 years. Our company's plastic molding services include:
injection molding. Our company has 30 injection molding machines from 120 ton to 1000 ton, and includes 2 sets double injection molding machines, our injection molding services include injection molding, spraying, printing and package. our injection molding parts are perfect, precise, reliable.
Plastic extrusion services. Our company has 4 plastic extrusion lines, and can produce 10,000m plastic ecah day.

Our metal machining services include:
CNC machining service. Our company provides highly precise metal machining services that includes CNC, wire EDM, polishing.. If you need highly precise components, are looking for a reliable machining supplier to reduce costs, reduce lead times, improve quality and increase productivity, our machining services is a good choice
Aluminum casting parts. We offer aluminum casting parts, our aluminum casting molding machine is from 160 ton to 550 ton and can cast 0.01kg-2kg Aluminum casting parts.
stainless steel casting parts. We offer precise customed stainless steel casting parts, the weight of part is from 0.01kg-5kg.
sheet metal manufacturing services.

.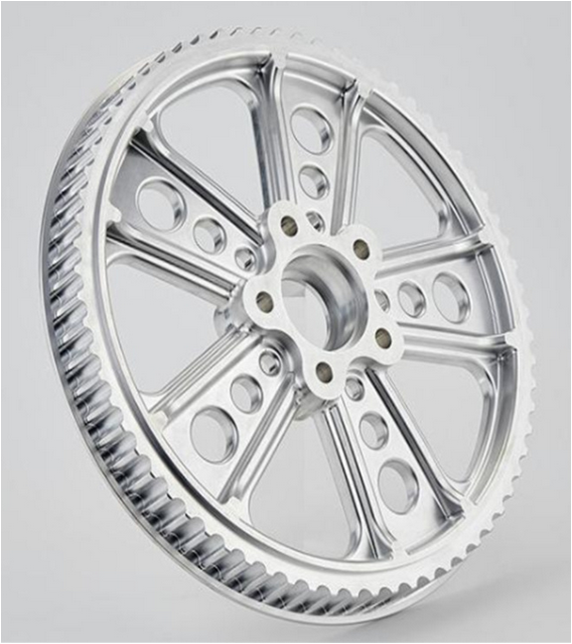 custom_metal_components
width is 80MM, the thickness is 2 MM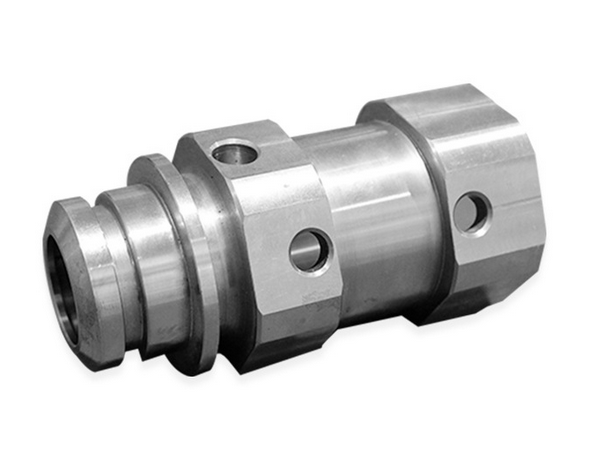 custom_metal_parts
width is 65MM, the thickness is 2 MM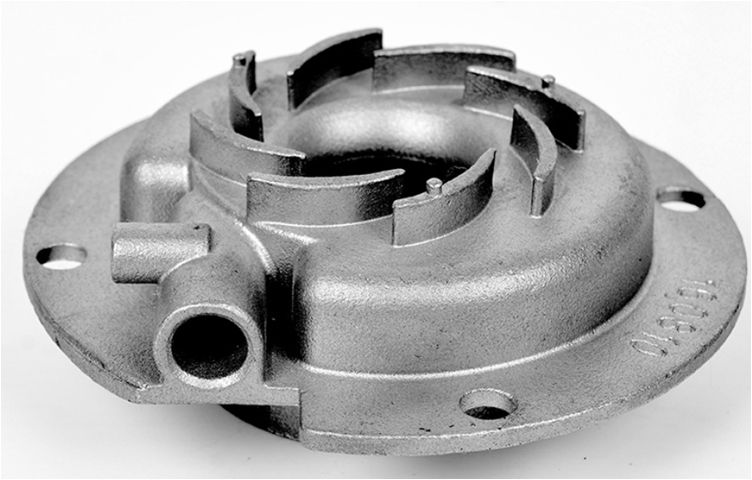 custom_stainless_steel_components
width is 70MM, the thickness is 5 MM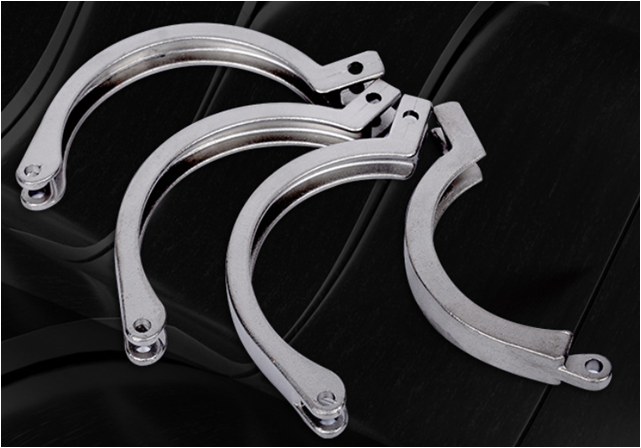 custom_stainless_steel_parts
custom_stainless_steel_parts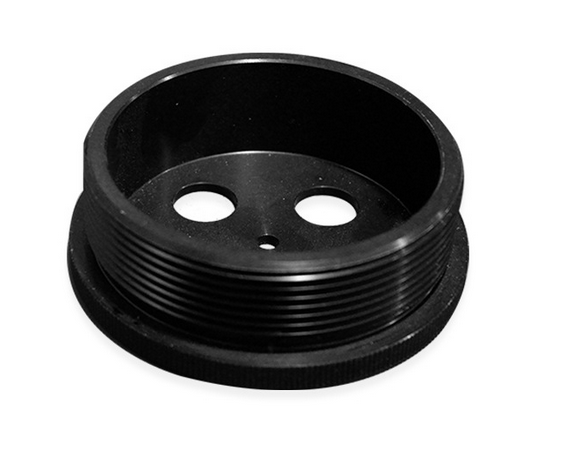 custom_steel_components
The diameter is 50MM, the thickness is 1 MM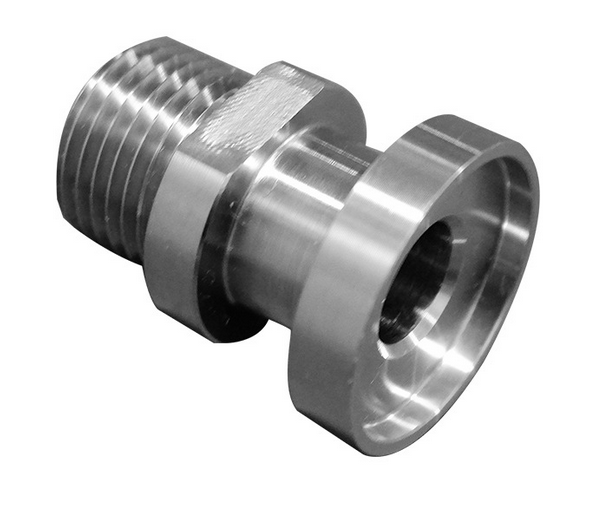 custom_steel_parts
custom_steel_parts