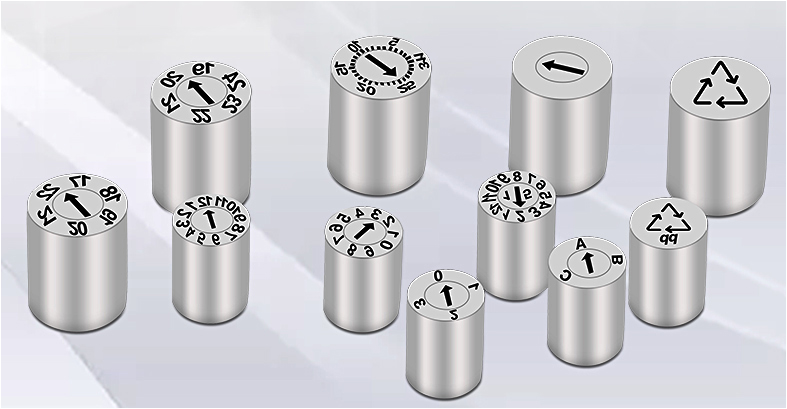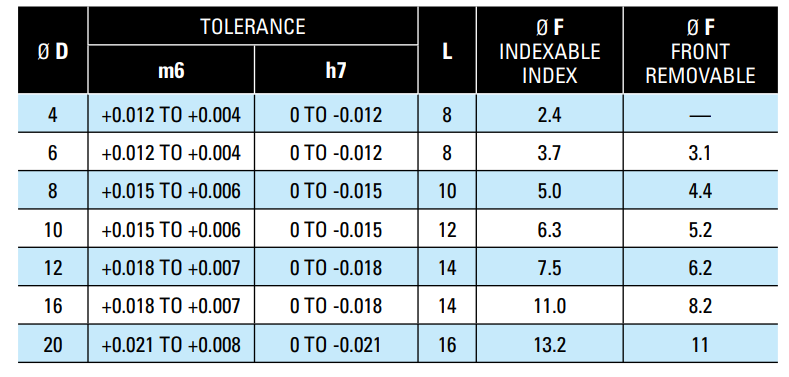 Viewmold company provides all type of mold date insert as DME, PCS or HASCO standard. Viewmold company is founded in Shenzhen, China in 1999,and is an ISO 9001:2000 certified plastic and metal manufacturer has been in the metal manufacturing area for 20 years. has our own factory of 2,000 square meters.
Viewmold company is committed to providing good quality mold standard components for global customers. The mold date insert is used for denote the information in plastic molding product. it can identifies year, month, day, shift or numerals(0-9) on part for batch identification or quality control
We supplies 7 models of specification: from 4 MM to 20 MM, you can Easily adjust removable inner insert with a screwdrive. We adopt stainless steel for mold date inserts, the hardness of mold date insert is HRC48-52, The Mex using Temp is 150 Celsius degree. Our mold date insert can be used permanence with clear characters just need replace the enchased component. Generally the ceentral year insert is changed. The month is changed by using a screwdrver completerly stainless.No need for disassemble the mold, have no influence on produce plan.If need replace date component please rotate it towards hour hand.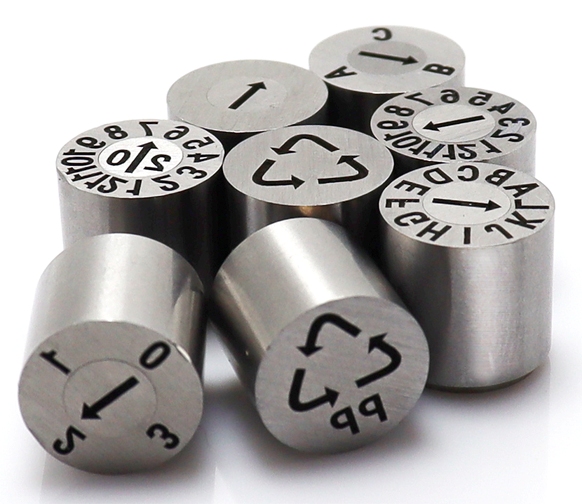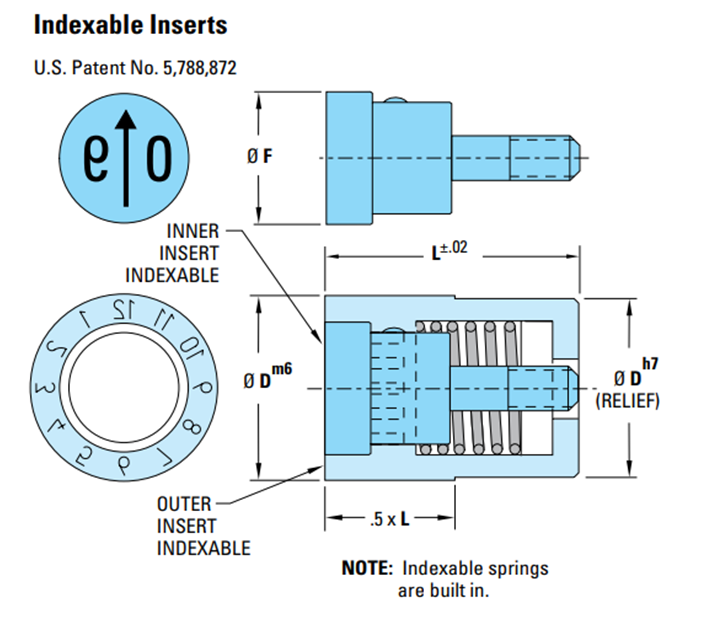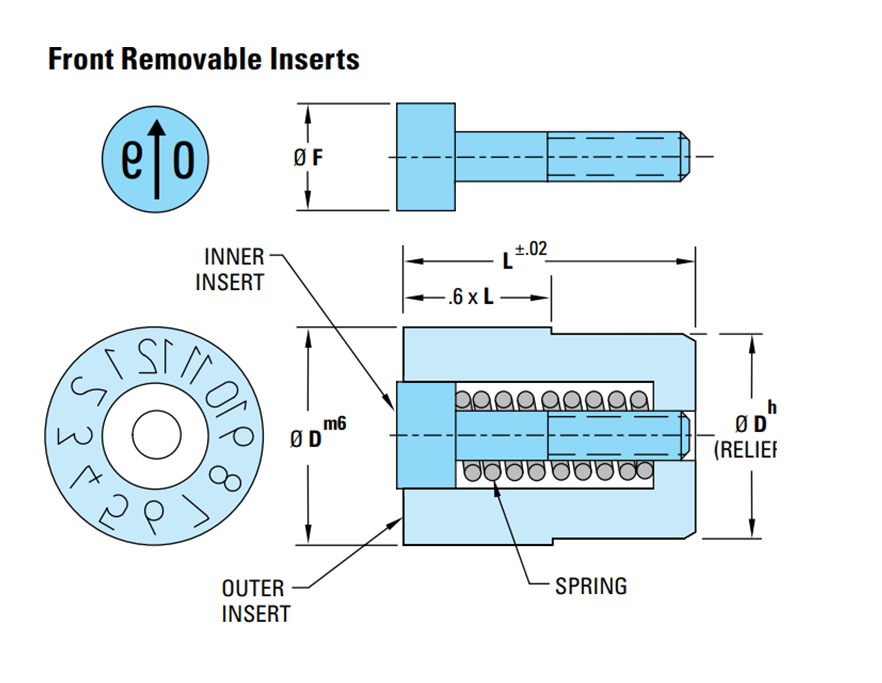 How to assemble the mold date insert.
1.USE copper or other soft material to knock when install mold date insert. 2.Make sure the diameter and depth of the hole is right. 3.The center hole can not exceed the range of the lid, to avoid sinking When ejecting. 4.Notice the character's direction, to make sure the plastic products beauteous. 5.Can per the bevel to process when find R face or bevel when install mold date insert.
Our company has two styles for indexable and front removable to suit your application.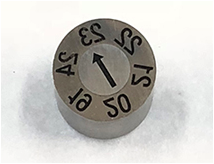 year mold date insert
outer is year, inner is arrow
4-10MM is USD5 per unit
12-20mm is USD8 per unit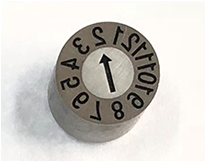 month mold date insert
outer is year, inner is arrow
4-10MM is USD5 per unit
12-20mm is USD8 per unit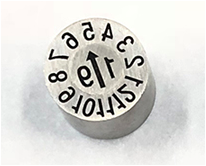 year month mold date insert
outer is month, inner is arrow
4-10MM is USD5 per unit
12-20mm is USD8 per unit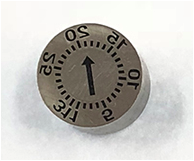 day mold date insert
outer is day, inner is arrow
4-10MM is USD5 per unit
12-20mm is USD8 per unit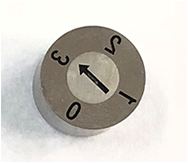 shirt arrow mold date insert
outer is shirt, inner is arrow
4-10MM is USD5 per unit
12-20mm is USD8 per unit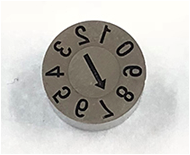 numberal mold date insert
numberal is year, inner is arrow
4-10MM is USD5 per unit
12-20mm is USD8 per unit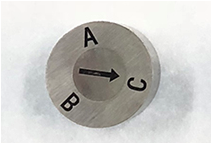 letter A B C mold date insert
outer is A B C, inner is arrow
4-10MM is USD5 per unit
12-20mm is USD8 per unit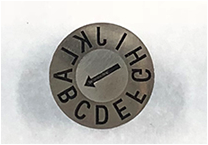 letter mold date insert
outer is letter, inner is arrow
4-10MM is USD5 per unit
12-20mm is USD8 per unit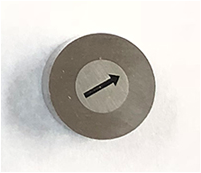 blank date insert
outer is blank, inner is arrow
4-10MM is USD5 per unit
12-20mm is USD8 per unit