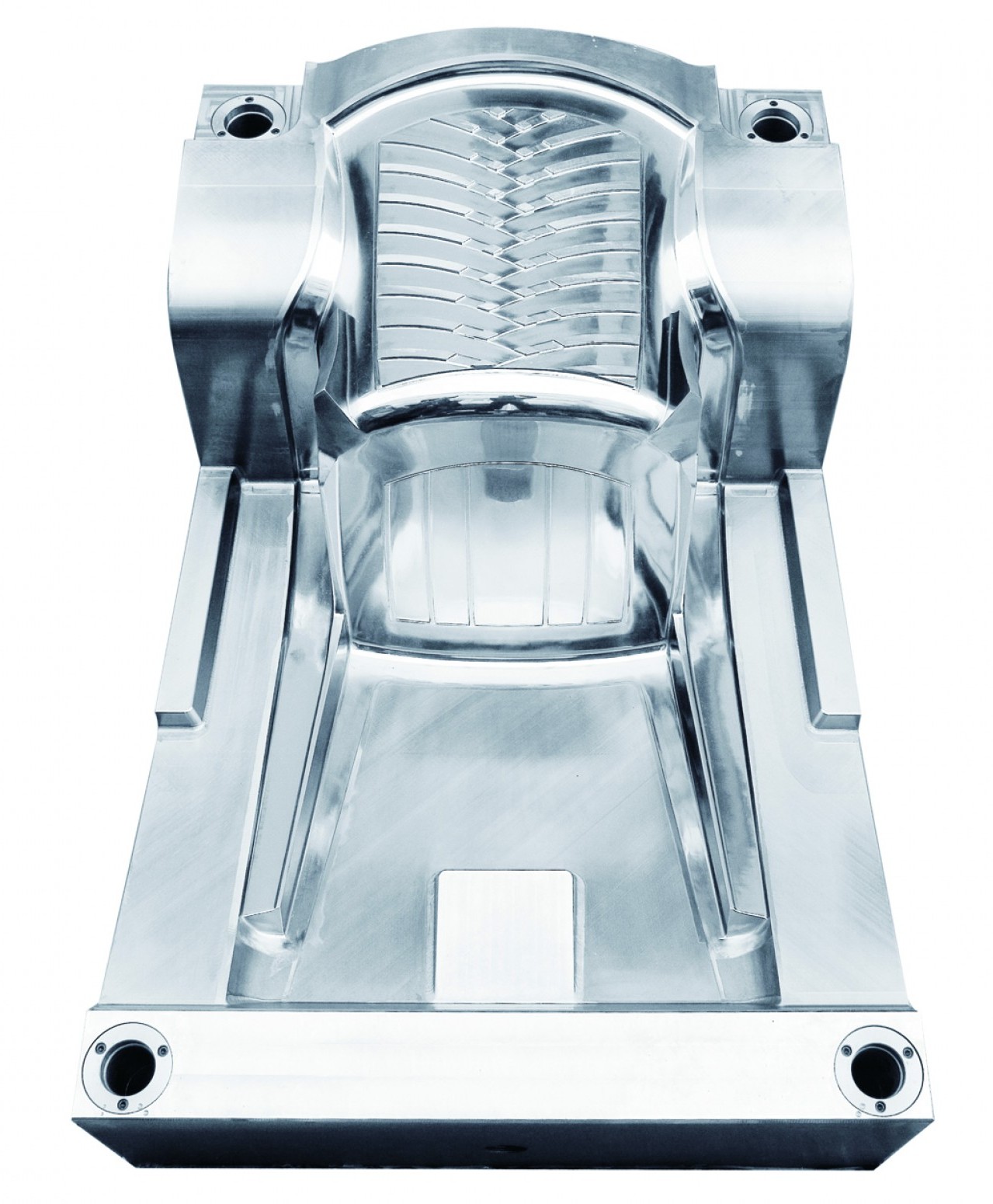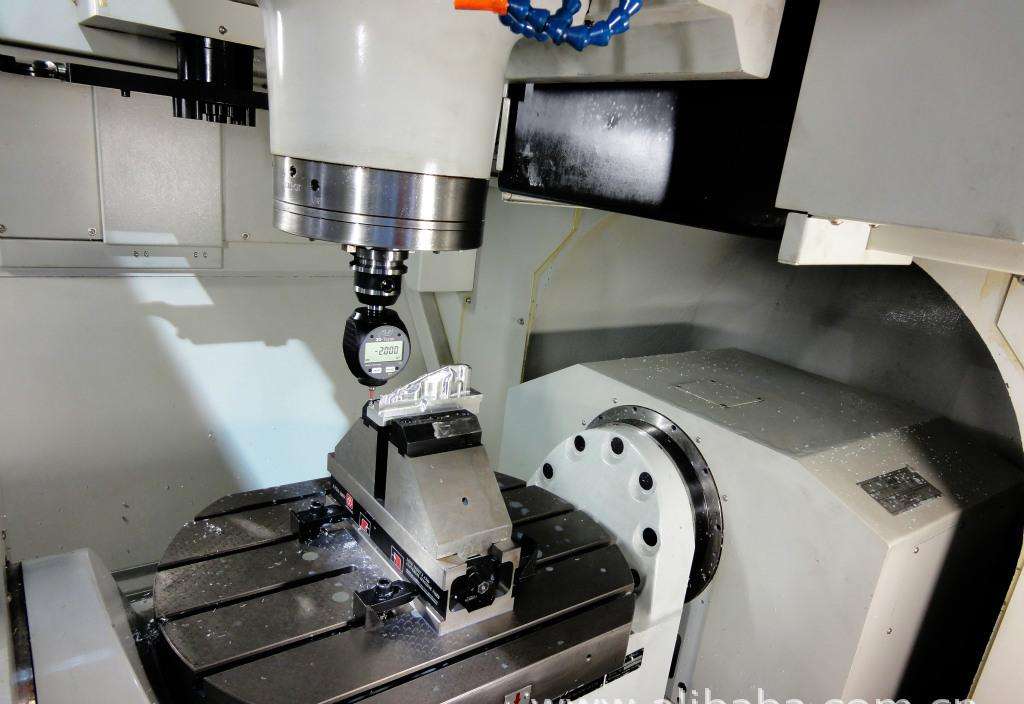 Custom mold parts manufacturing services
Viewmold offer precise custom mold parts manufacturing services for global companys according to the 3D model from customers.
By using the latest CNC Technologies (High Speed Milling centers, Wire EDM, and Sinker EDM) and skilled programmers, we can produce precise, economical mold parts on time, and can manufacture complex contours in materials from Copper to hardened steel(HRC 60). After finishing all manufacturing for parts, our QC engineers will proceed mold parts dimension check and construction analysis with coordinate measuring equipment(CMM). We also do other inspection with micrometer, calipers, indicators, thread gages and microscopes, parts and components will be delivered to you with absolute confidence and assurance.
If you need custom molds component parts such as: cores, cavitys,lifts,inserts,slides,copper etc.or other metal parts, please contact us with Email:sales@viewmold.com or request a quote online..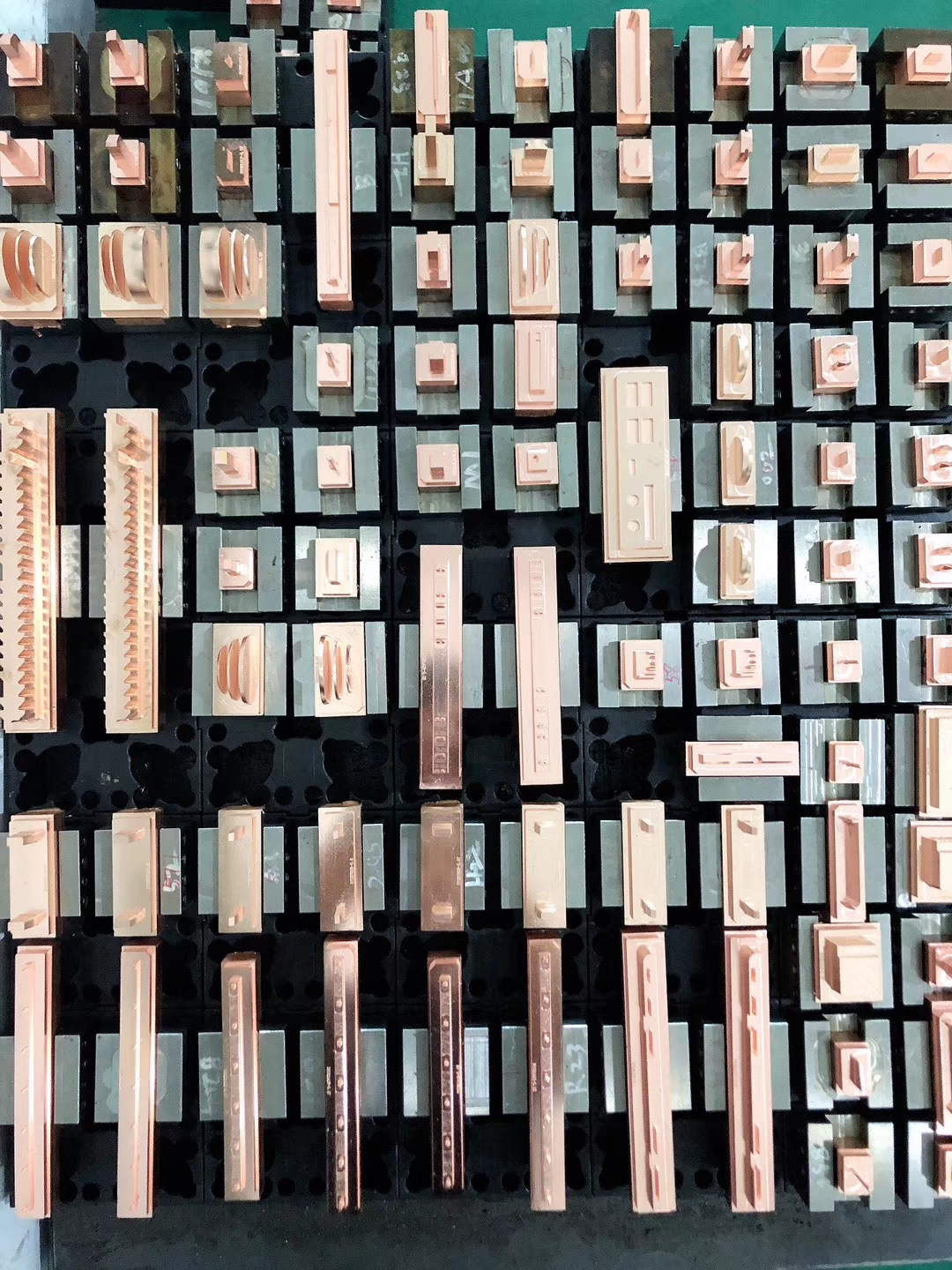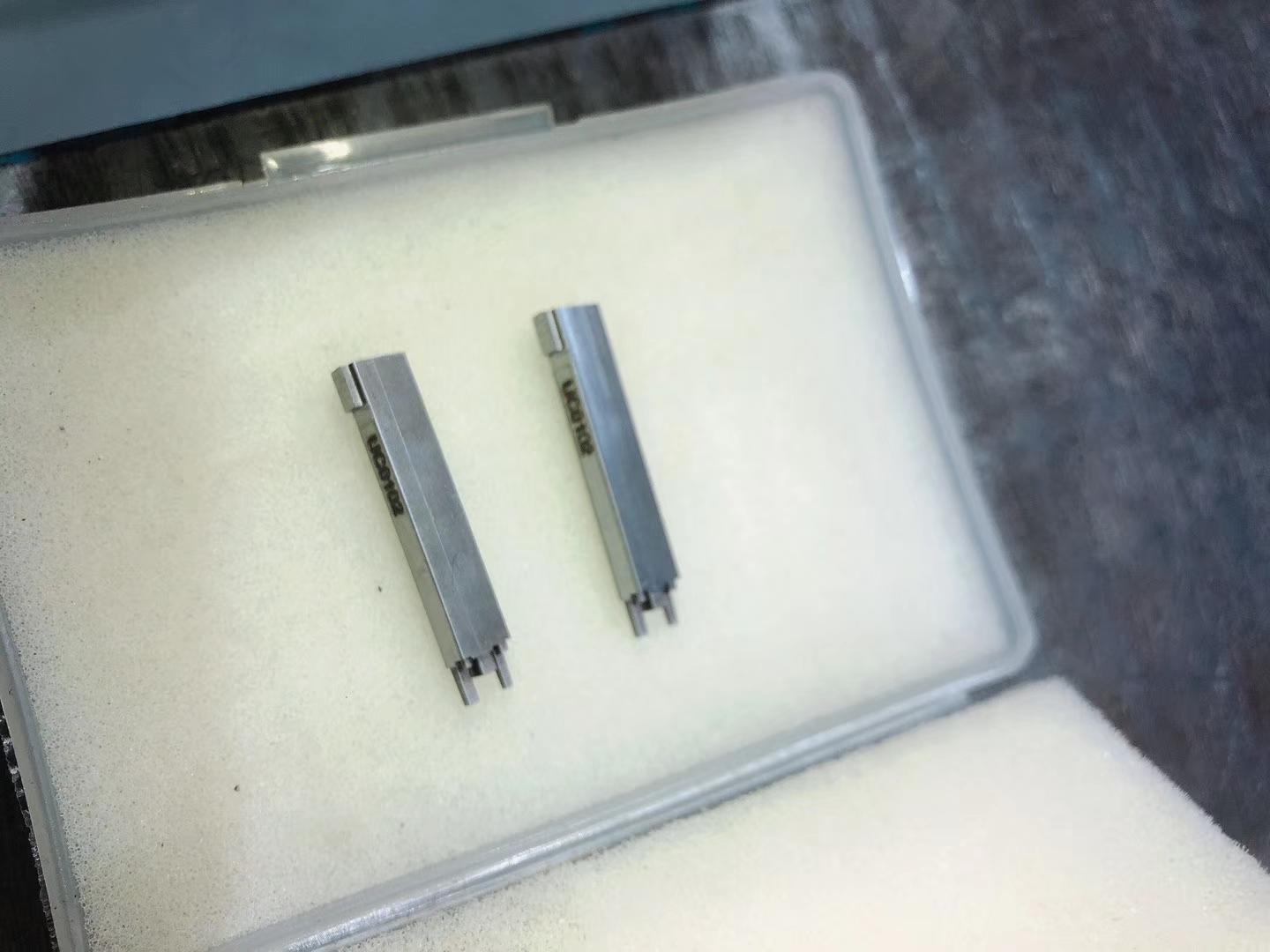 However you need are a small inserts, lifts or large cavities, even a single component, we can carry out additional processes and deliver it to you with a short delivery time.
Our engineer team can accept STEP, XT, IGES, these files can be translated into UG software. Our engineers use UG manufacturing system which can generate the most intricate and person CNC routing plans, the CNC routing plans will be transfered to our high speed machining center to finish complicated machining operations and produces molds components parts of outstanding quality.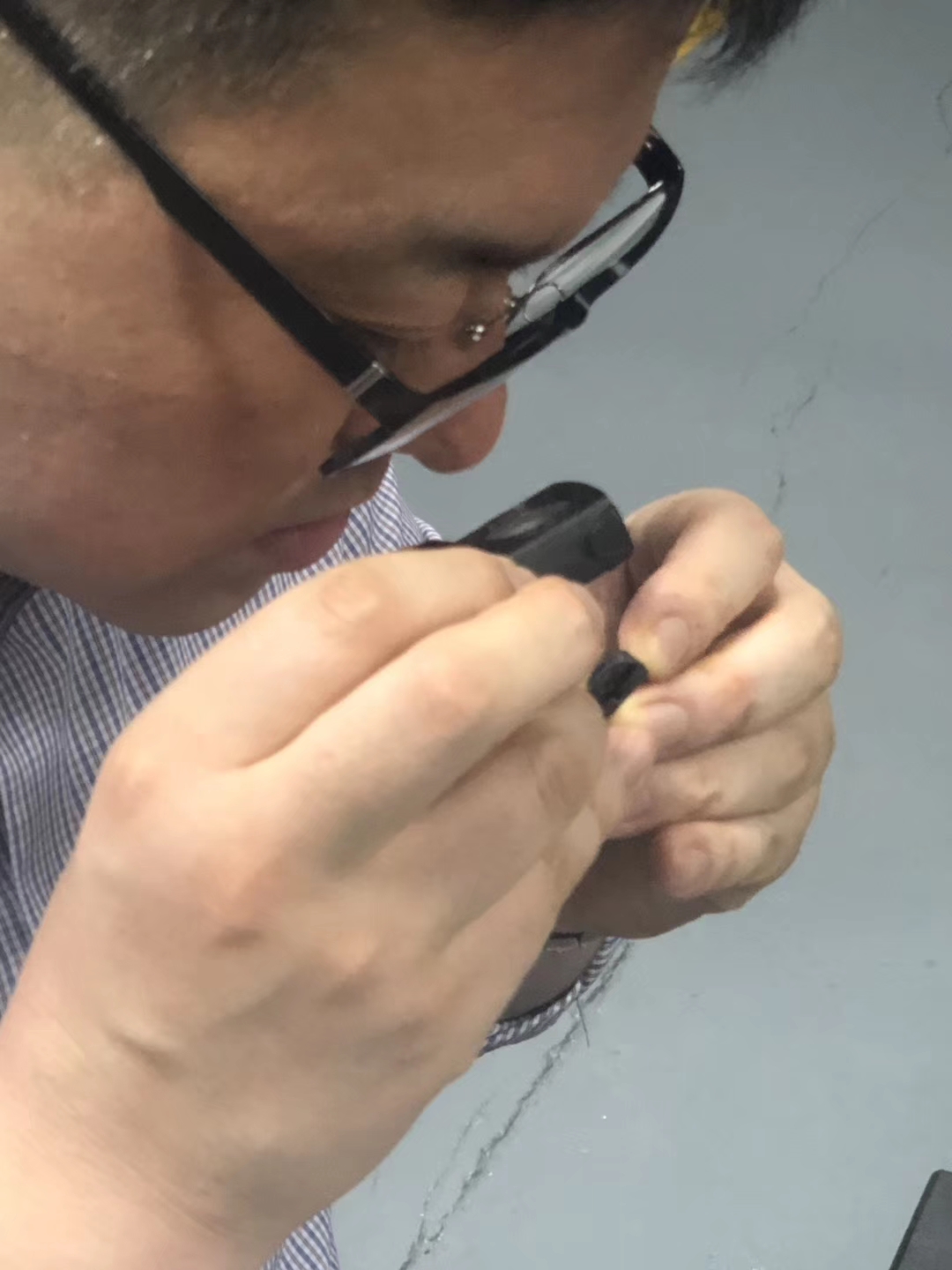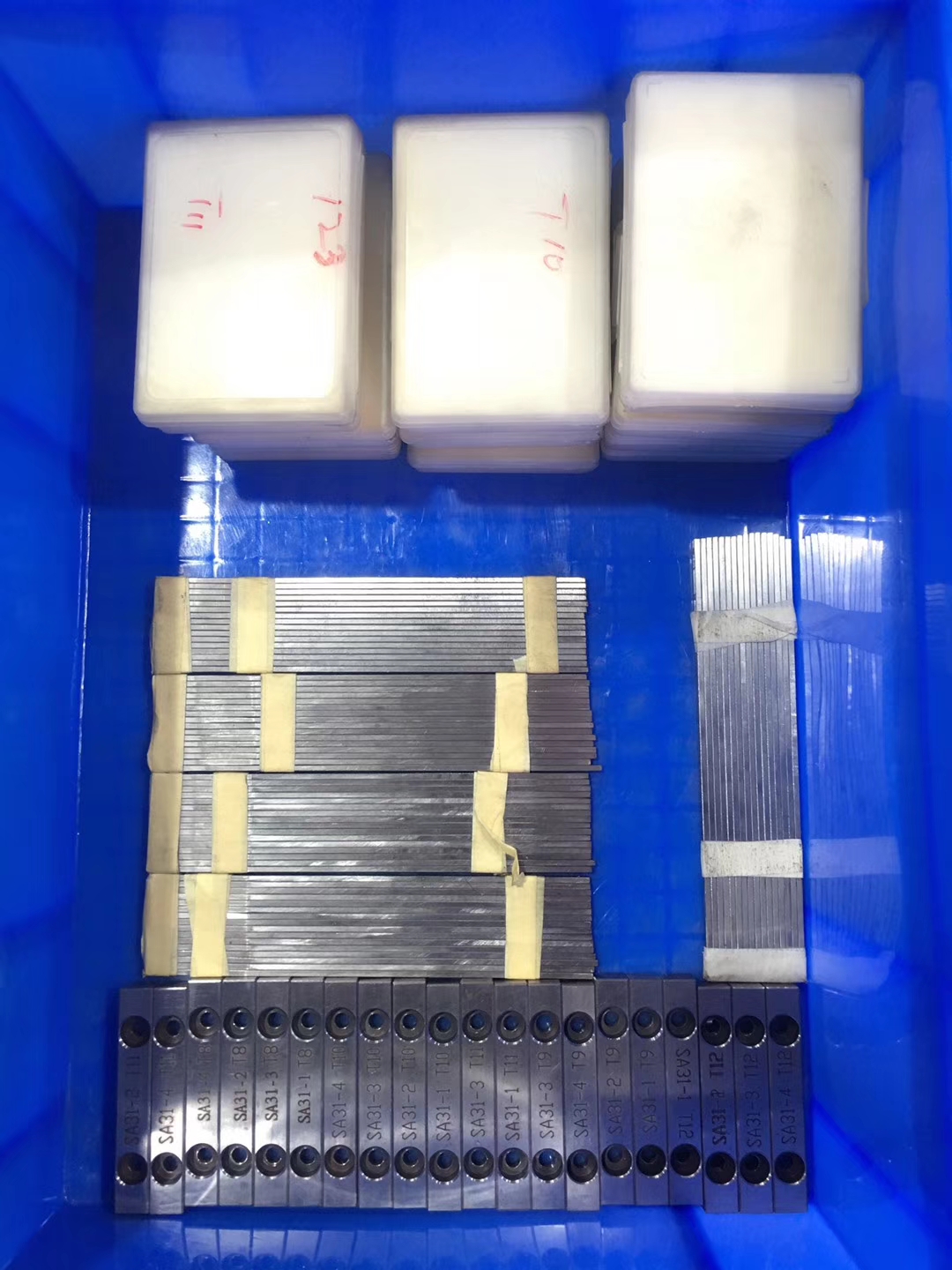 After we finish all manufacture for the parts, our QC engineers will do full inspection with CMM machine on all dimensions of critical parts. The relative measuring software can read or translate most CAD files, allowing measurement programs to be created prior to chips being cut; ideal for existing products, Parts automatically drawn on screen during measurement. Our CMM has very high measurement accuracy with high speed, parts as long as 2 meter can be measured to within .001MM of 1MM accuracy, making us more productive and reliable manufacturing quality to match costomer's expection.

We know how important it is to follow quality procedures to ensure that our jobs are done right the first time, every time. So our QC department is staffed 24 hours a day, seven days a week.

As a plastic and metal mold parts manufacturing company, growth is based on exceeding our customers' expectations. We've been listening to what our need and expand our capabilities and updated our engineering systems to meet each challenge. We look forward to cooperate with you, Thank you!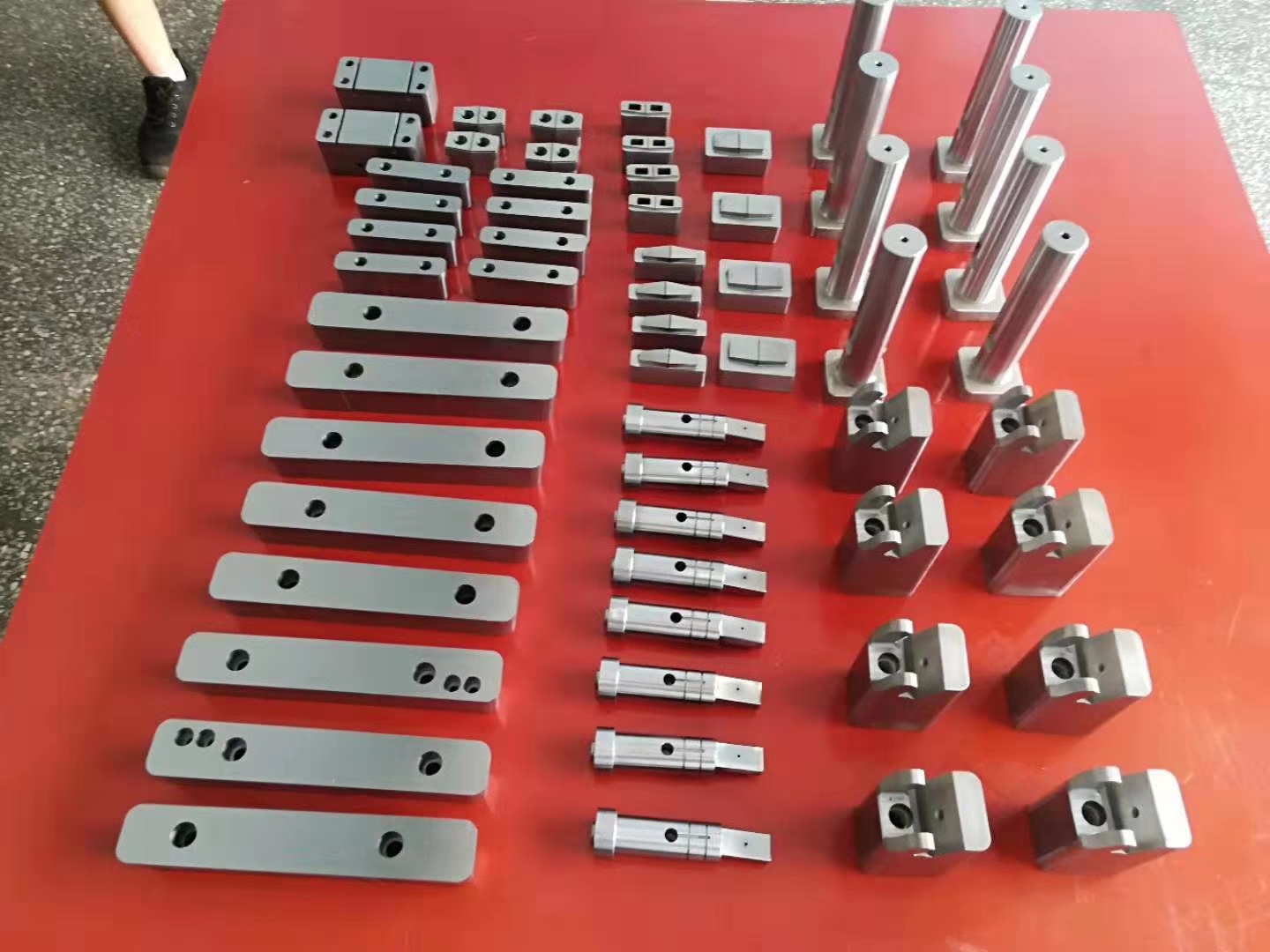 manufacturing components.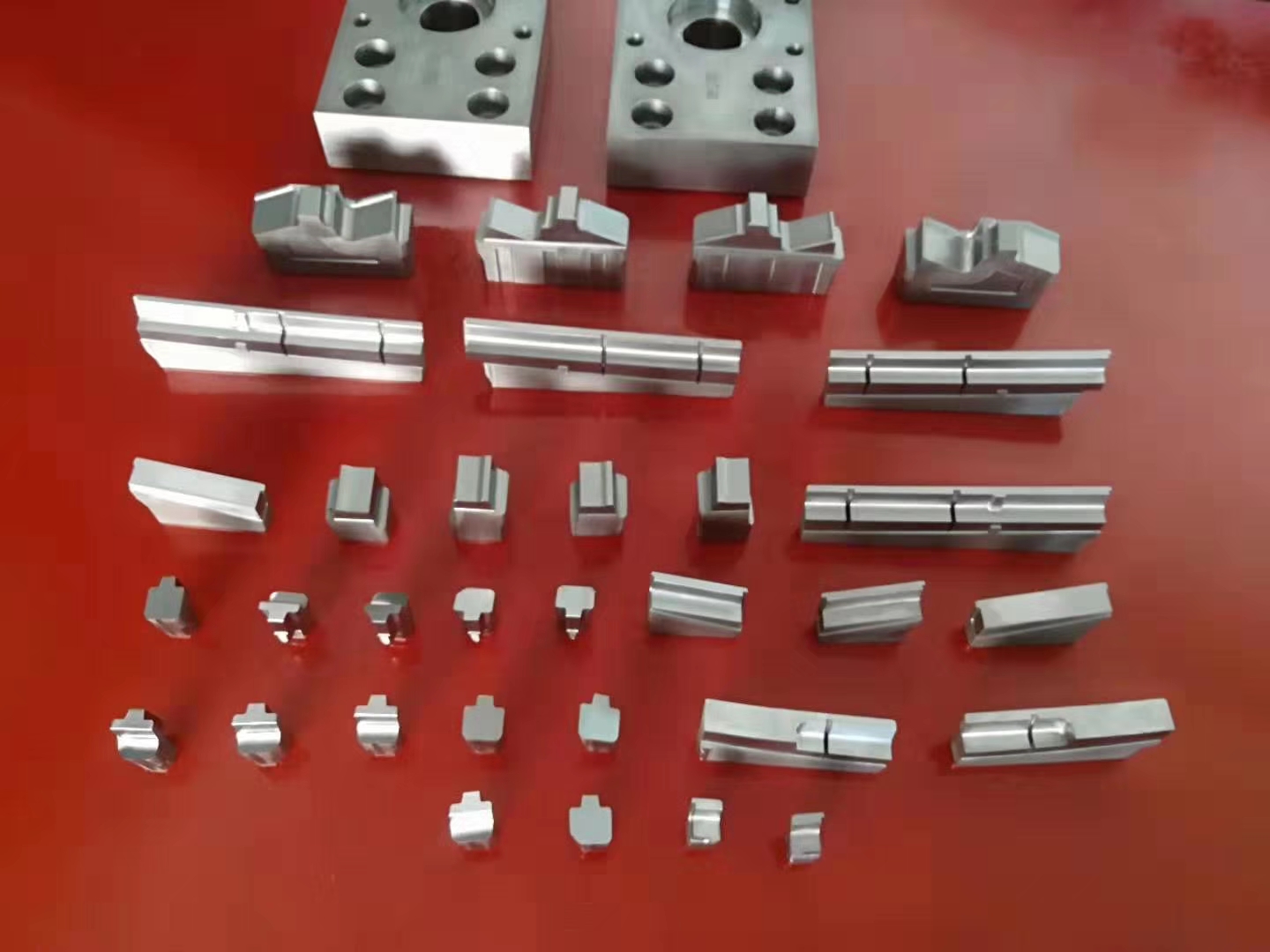 Viewmold provideswire cut manufacturing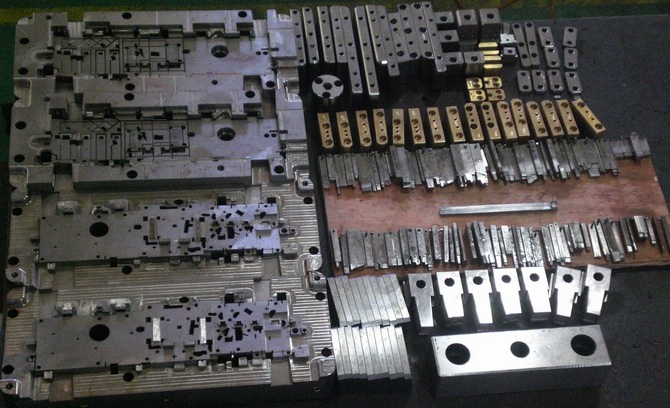 manufacturing components.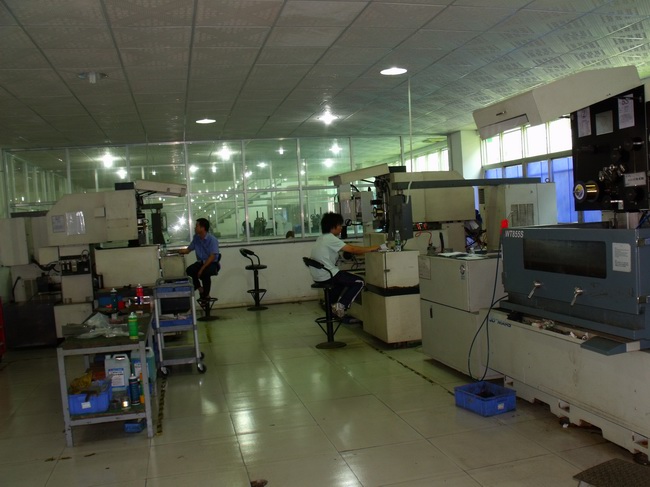 Viewmold provideswire cut manufacturing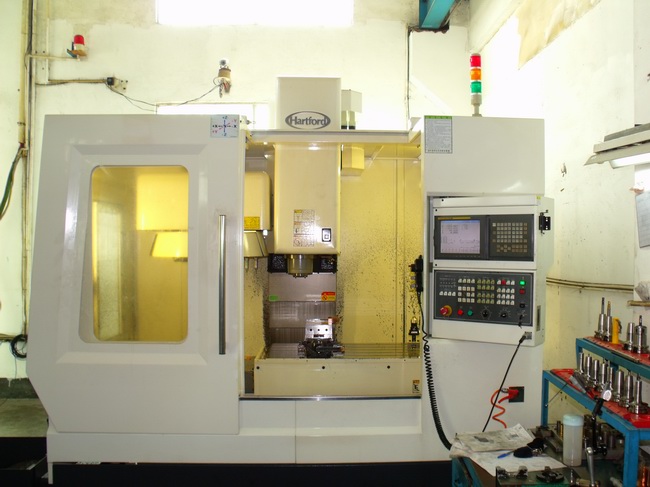 Viewmold provides high speed CNC manufacturing.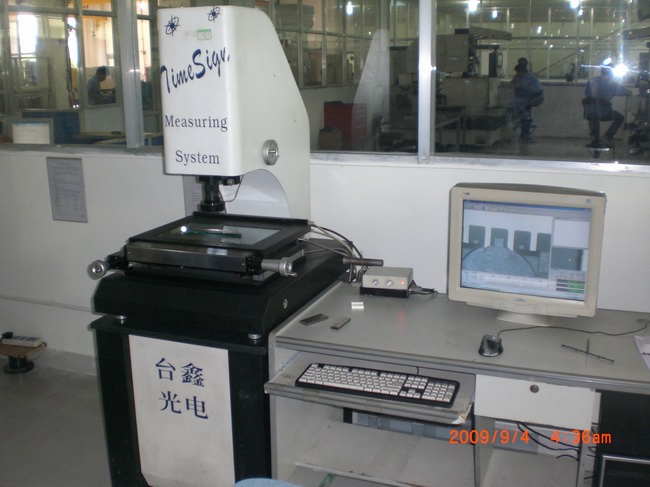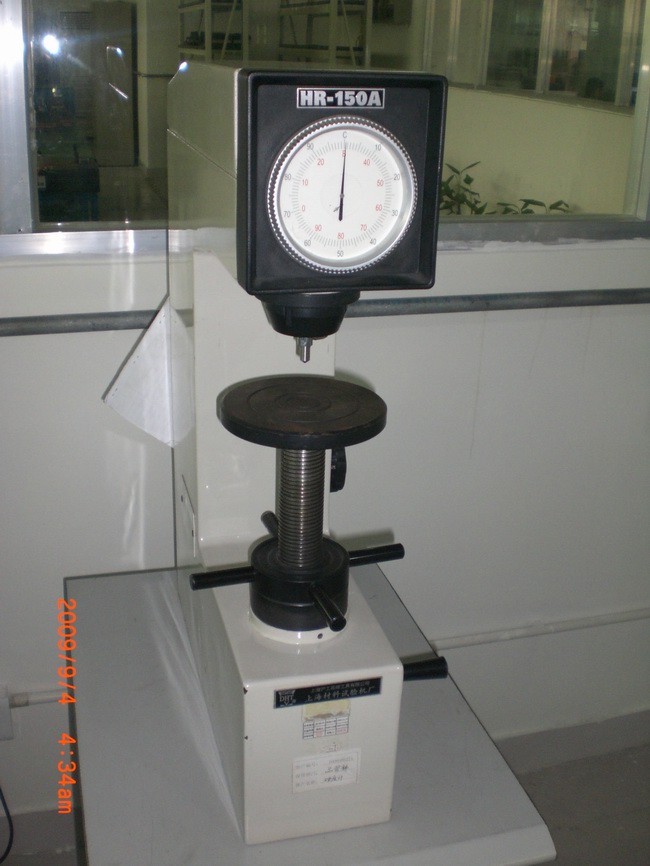 manufacturing hardness