Mold tooling production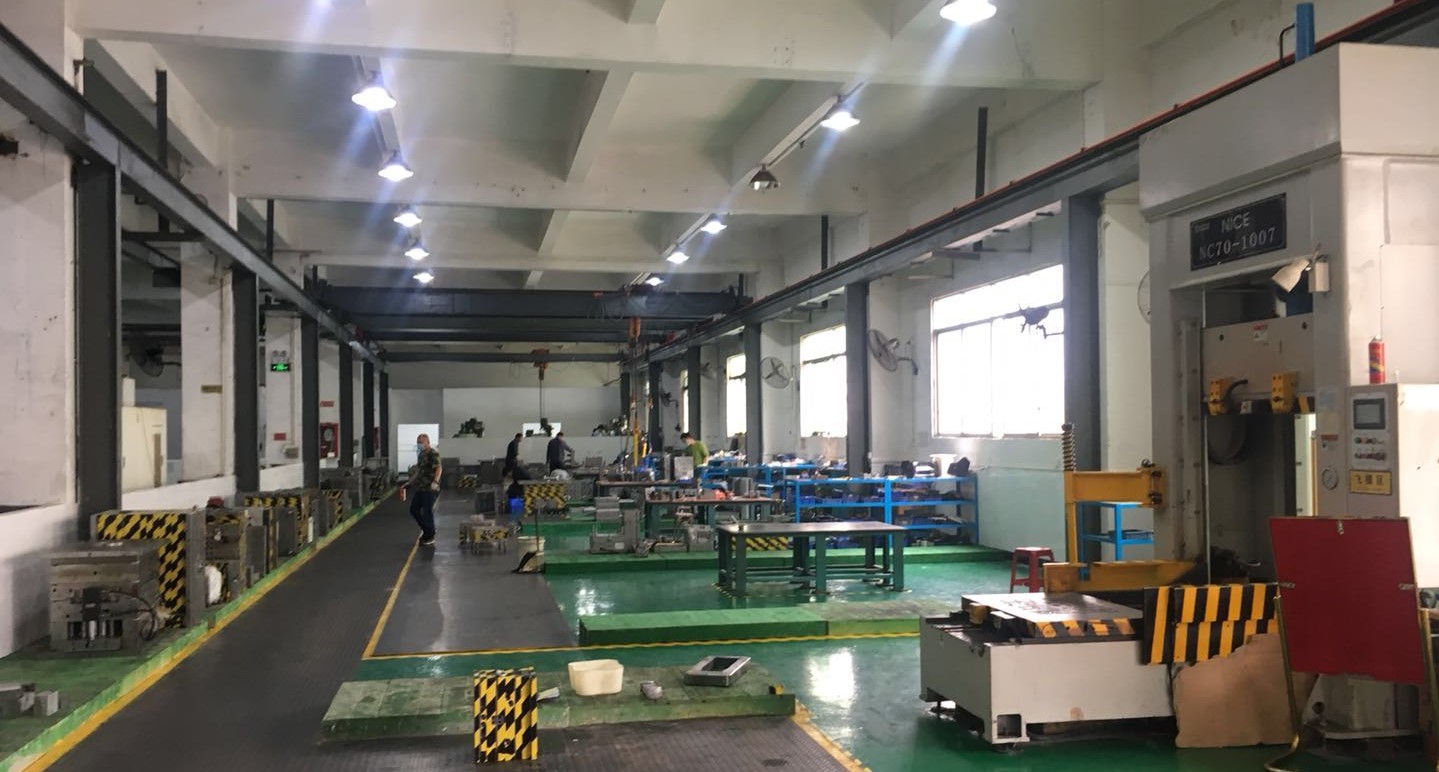 With the modern industrial's development, the plastic products industry, agriculture and daily life, and other fields are widely used; quality requirements have become more sophisticated,the production cycle requirements become increasingly short. The quality of mold design, advanced mold manufacturing equipment and reasonable processing, mold quality materials and modern equipment are injection molding quality plastic parts forming an important condition. Viewmold is a highly professional plastic injection molds supplier and is dedicated and focused on completing projects on time and right the first time for more 20 years. We continue expanding our capabilities to meet each challenge.Viewmold has invested millions of dollars to improve our technology in plastic injection molds manufacturing.We use the latest in High speed machining for Quick turn around and excellent Quality.Our machine workshop is oprated from DNC/PC link or network directly from designers to the shop floor, where highly skill oprators create their own machining progrmmers. Our experienced team of engineers work with the latest engineering tools and software to aid in increasing engineering and manufacturing efficiency, productivity, and versatility to help you construct a quality plastic injection molds from single component to complicated tight tolerance parts or multiple part project ,to create the best possible and cost effective mold for your project requirements.
Leading edged technological process and first-class emplyees are the guarantee to supply our customers across the world with high quality mold.We make sure you will be satisfied with our quality, speed, and attention to detail.
Work closely with a trusted and dedicated partner that is committed to understanding your needs, applications, budgets and time frames. You too can benefit from the competitive advantage offered by enhanced product performance. It also is our desire to build a relationship with your company that will last for many years to come. If you have any plastic injection molds projects,please contact us with Email:sales@viewmold.com or request a quote online..