Injection mold tooling production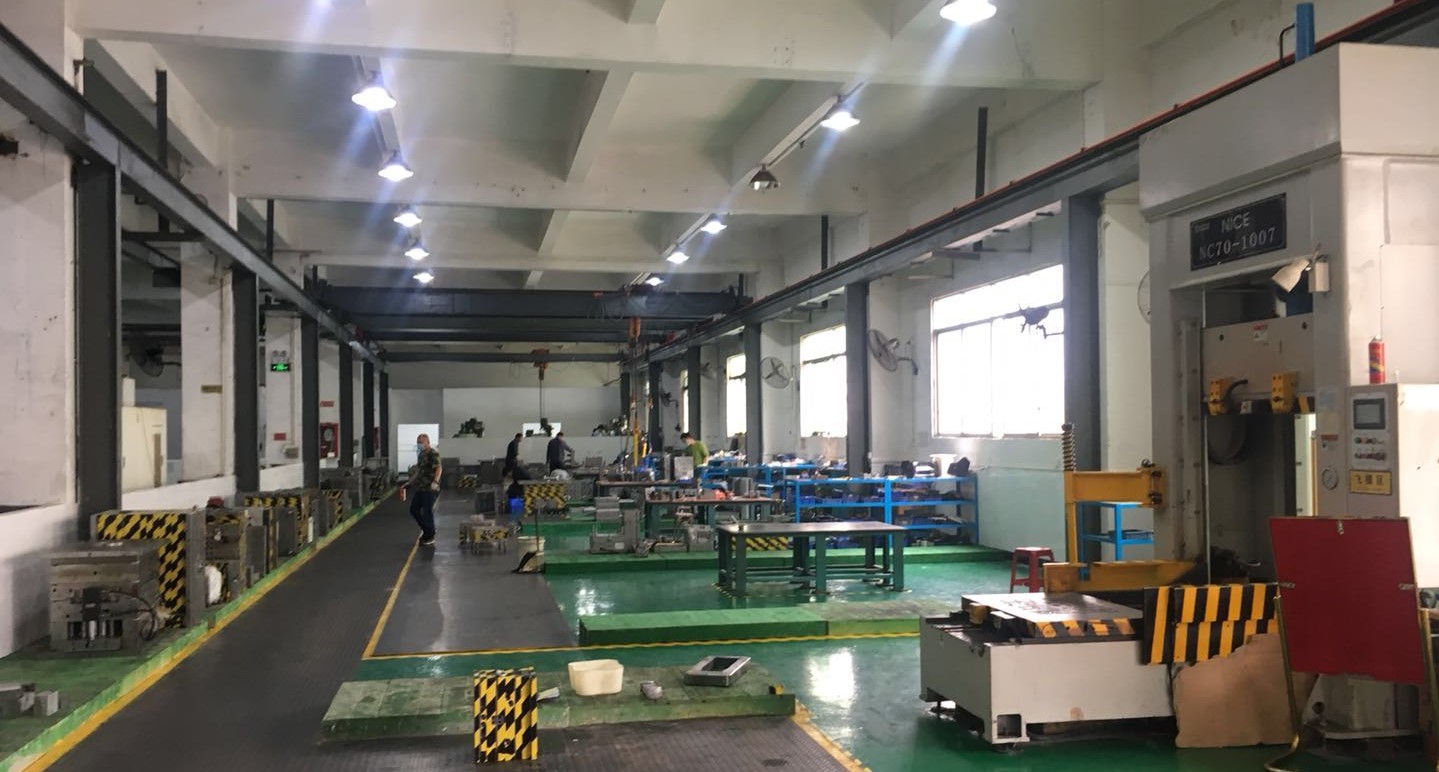 Injection molding is the most important form of thermoplastics plastics processing Viewmold company is a highly professional plastic injection mold tooling company and is dedicated and focused on completing projects on time and right the first time for more 20 years. We have a 95% on time delivery with our customers. 99% of our injection molds are good on the first shots. The max.mold dimension is 1800x1000mm, max.mold weight is 10 tons.
With the modern industrial's development, the plastic products industry are widely used in agriculture, daily life, and other fields; quality requirements have become more sophisticated,the production cycle became increasingly short. The quality of tooling design, advanced manufacturing equipments, reasonable processing and quality materials and components are important conditions for injection molding quality forming.
Our tooling department has a system capable of monitoring and management of customers molds at any hour of the day, throughout our organization , Lean manufacturing principles applied to all processes. It can get your product to market under budget restrictions and within tight development schedules.
We are committed to maintaining the highest quality, never sacrificing quality or service for convenience, and not just meeting customer expectations, but creating customer delight.
nbsp; Our master mold makers give you leading edge process and equipment in the hands of skilled and experienced crafts, complex plastic molds parts are our specialty.
Our inspection process not only includes final dimensional accuracy but also aesthetics, packaging and delivery criteria are all part of the inspection process as well. We strive quality and devote extensive resources to ongoing employee training, so on a personal level,
If you have any plastic injection molds projects,please contact us with Email:sales@viewmold.com or request a quote online..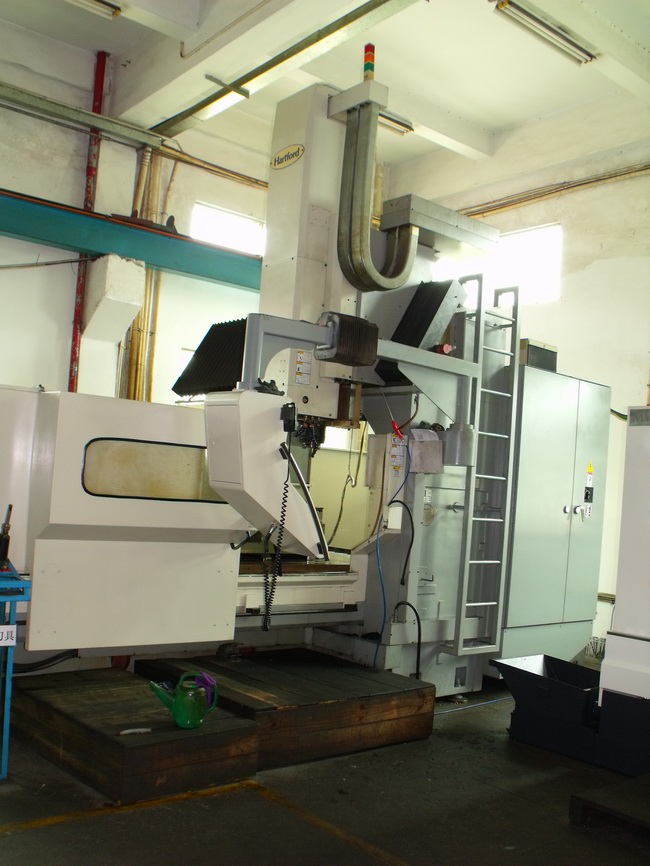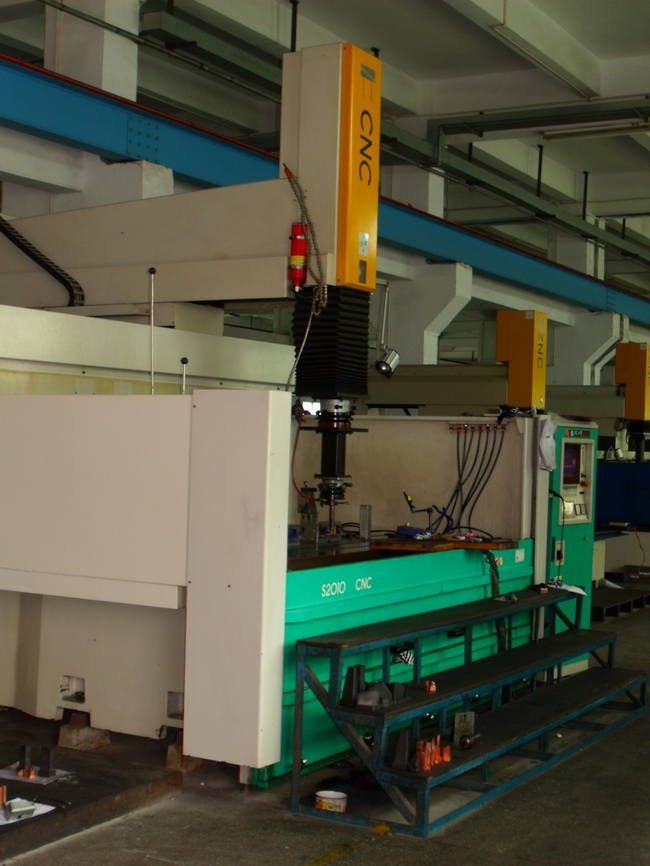 Our engineers design the full 3D mold with UG-NX software according to the customers' mold standard and request. We will send the mold design to our customers, and work with customers to find the best solutions for their unique needs. After getting the approval to cut, then we start to manufacture the mold. If the customers have an ECN that needs to be done, We are very flexible to work with, and will turn it around quickly.