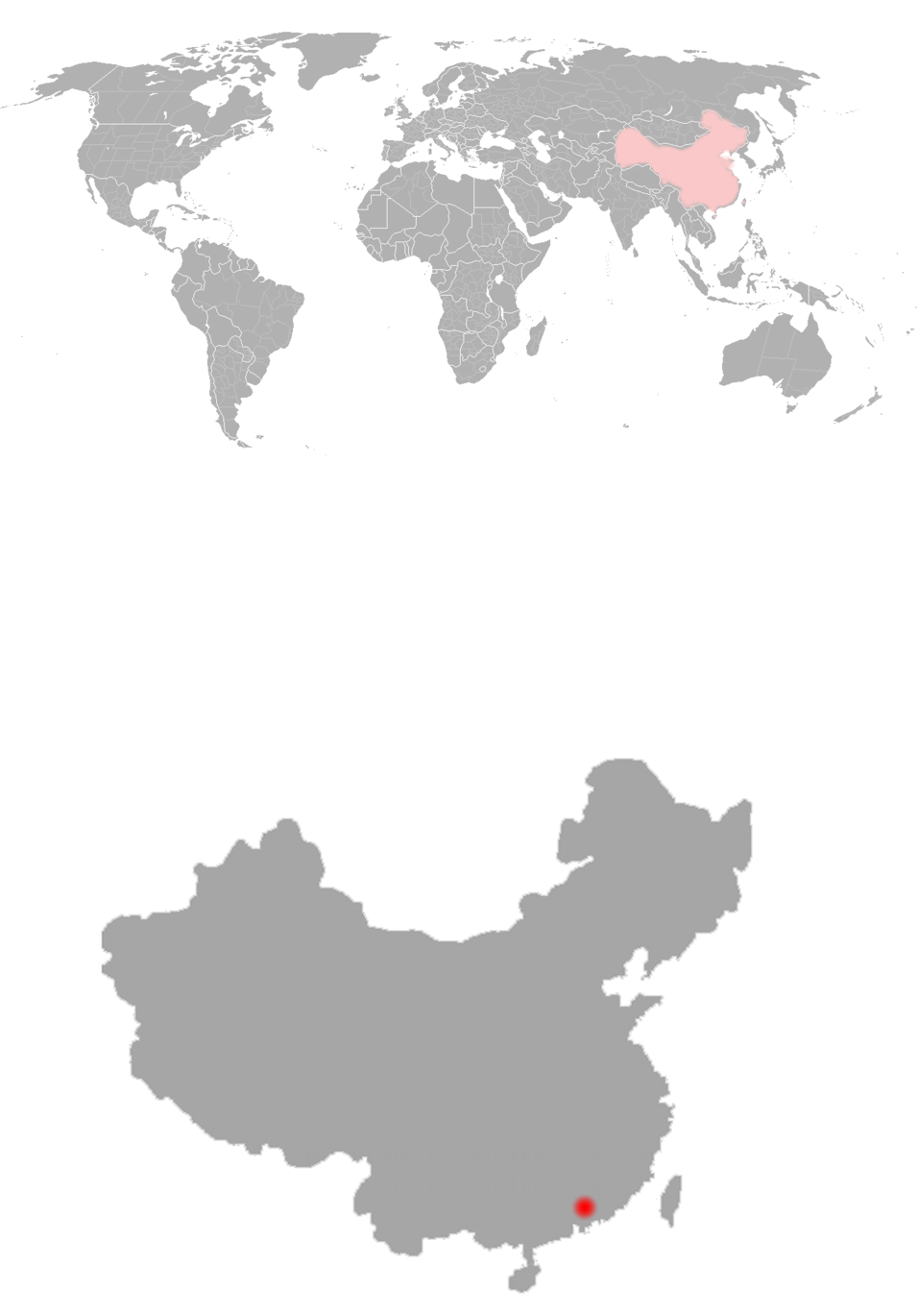 Viewmold company now offers a broad variety of mold components to satisfy the consistent need for high-quality molds,our company is founded in Shenzhen, China in 1999,and is an ISO 9001:2000 certified injection molds manufacturer has been in the plastic injection molds area for 20 years, has our own factory of 8,000 square meters. We has 100sets precise machine, and advanced software for molds design-Auto CAD, UG, ProE and Moldflow,the total amount of investment in fixed assets has reached US$2 million. We currently employ 100 skilled and experienced staff members to work in engineering, production, inspection. We can produce about 15 sets injection mold tooling per month, it is from small precision molds with tight tolerance to 10 ton large molds.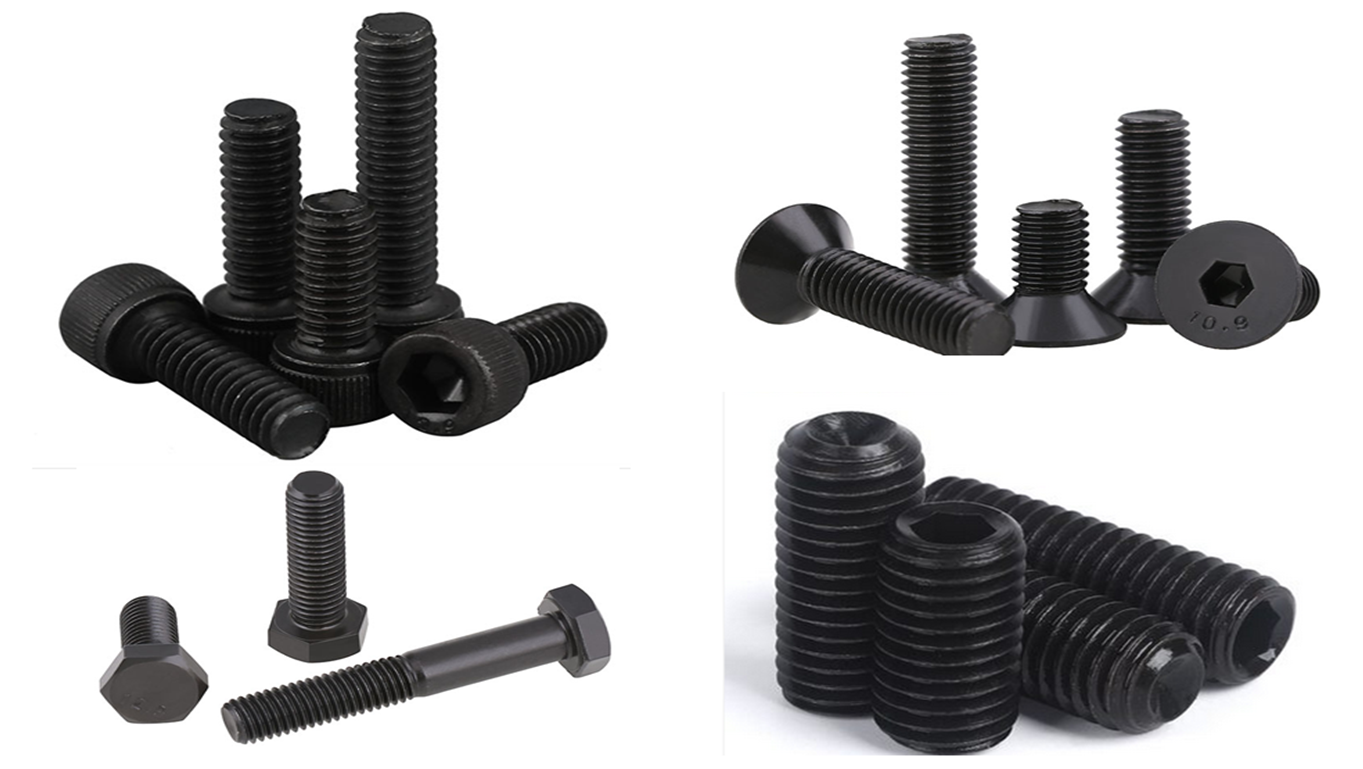 alloy, stainless steel or bronze screws
botton head cap screws extender hex Head Socket Screws Flat Head Socket Screws Pressure screws Socket Head Cap Screws SOCKET SET SCREWS square head cap screws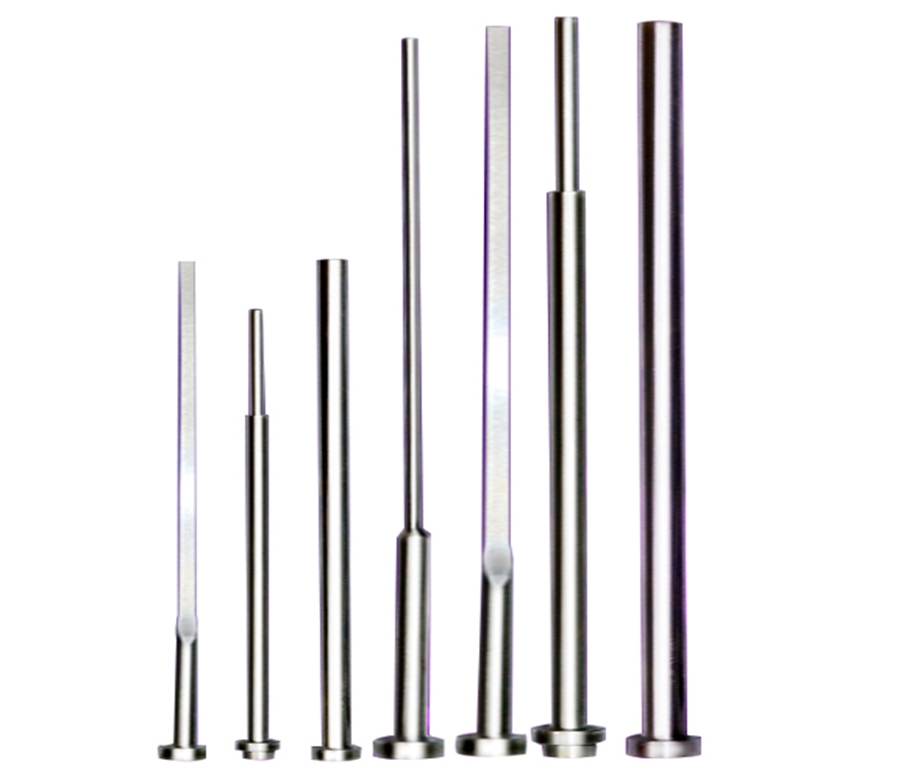 mold ejector components
ejector sleeves ejecor pins ejecor blades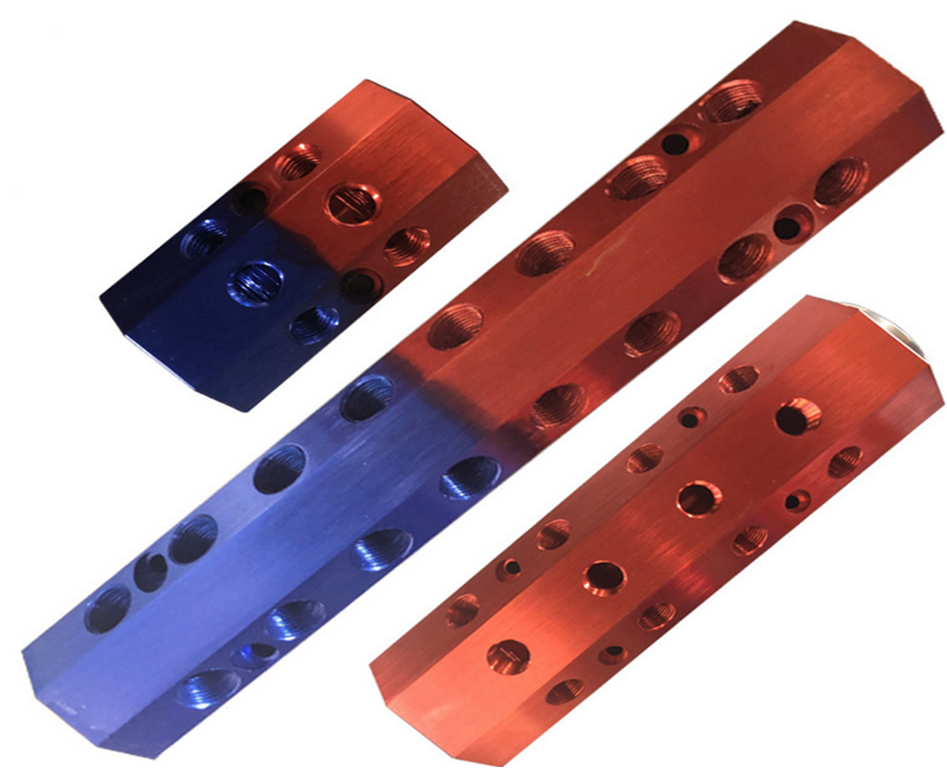 water manifold
Viewmold provides water manifold as DME or CITO stardand.