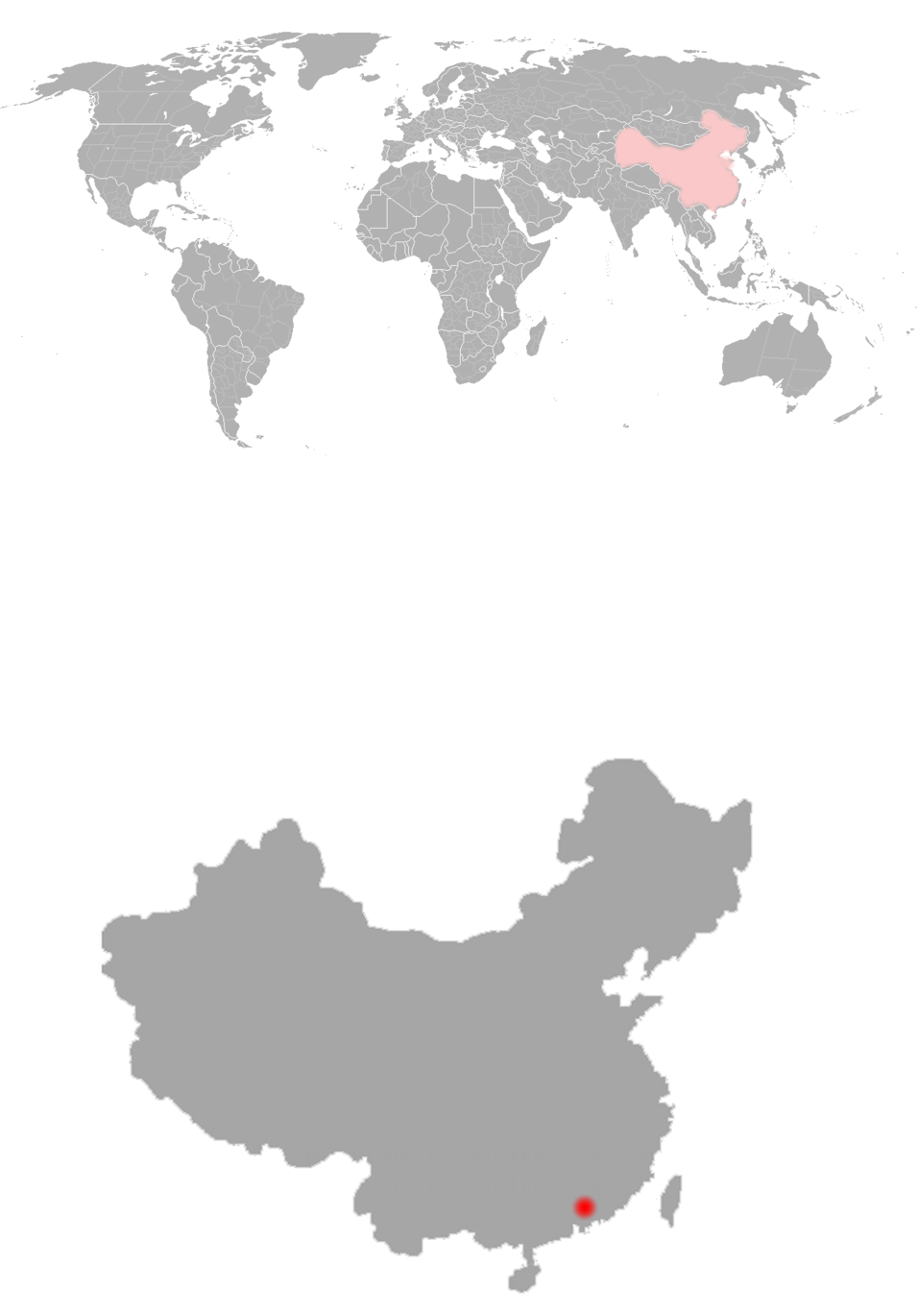 Viewmold company is a plastic molding and metal manufacturing manufacturer and founded in Shenzhen, China in 1999, and is an ISO 9001:2000 certified plastic molding manufacturer has been in the area for 20 years. Our company have our own factory of 8,000 square meters and 100sets precise machines. The total amount of investment in fixed assets has reached US$3 million. Our engineer team use advanced software for Auto CAD, UG, ProE and Moldflow. We currently employ 100 skilled and experienced staff members to work in engineering, production, inspection.

We have engaged in plastic molding area for 20 years, and has complete quality management system, from plastic material purchase to plastic parts ship. So our team can provide customers perfect plastic parts and reliable services. If you have any project that need plastic molding parts, could you please contact us, our quotation engineers have rich experience for plastic molding, they will provide you professional suggestion and help you save time and cost, and make your project success. Our companys plastic molding services include:
injection molding. Our company has 30 injection molding machines from 120 ton to 1000 ton, and includes 2 sets double injection molding machines, our injection molding services include injection molding, spraying, printing and package. our injection molding parts are perfect, precise, reliable.
Plastic extrusion services. Our company has 4 plastic extrusion lines, and can produce 10,000m plastic ecah day.
blow molding services.

Our metal manufacturing services include:
sheet metal manufacturing services.
injection mold tooling manufacturing, we can produce about 15 sets injection mold tooling per month, it is from small precision molds with tight tolerance to 10 ton large molds. Our company is especially good at double injeciton molding, unscrewing molds and over mold.
injection mold design services.Our design team have rich experience for injection mold design, and provide full 3D mold design services for global injection mold tooling manufacturers.
custom mold parts manufacturing. Our company provides metal manufacturing services, such as: CNC EDM Wire cut manufacturing, Cavity and core manufacturing of plastic injection molds, such as: cavity, core ,lifters and slides. If you need highly precise plastic molds components, are looking for a reliable manufacturing supplier to reduce costs, reduce lead times, improve quality and increase productivity, our manufacturing services is a good choice
mold standard components, We offer mold components, such as: sleeve ejector, screws...
mold base manufacturing services. We offer full manufacturing mold base with high precision as DME, HASCO standard or custom.
Our Quality Assurance is your Quality Insurance,all manufacturing are ensured with high standard process, our QC engineers follow our quality procedures to ensure that all jobs are done right every time.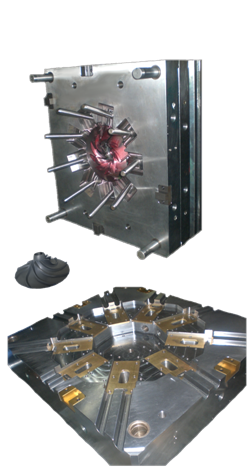 Our company's design team also supply plastic injection mold design services according to DME, Hasco or the customers' standard.
Leadtime usually is 3-6 days, the price is from USD$300 to USD$1200. If you are an injection mold company in the United States or Canada, England... Our plastic injection mold tooling design services is a good choice. Don't worry about risk. You needn't pay any cost unless you are satisfied with our design.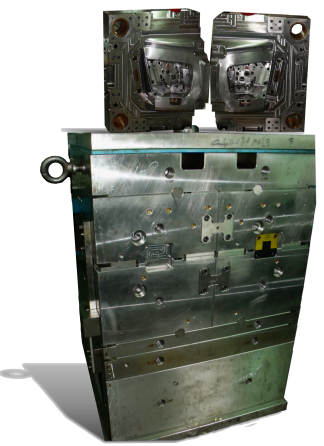 Our experienced team have 24/7 coverage to support our manufacturing operations, and is committed to on-time delivery of high quality. Our company make sure that we have enough capacity to meet and even exceeding the customers demands on quality.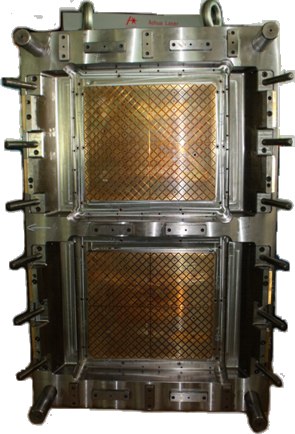 Our experienced team of engineers work with the latest engineering tools and software to aid in increasing engineering and manufacturing efficiency, productivity, and versatility to help you construct a quality plastic injection molds from single component to complicated tight tolerance parts or multiple part project ,to create the best possible and cost effective mold for your project requirements. Electric Products(like washing machine part, air condition part mold,refrigerator part mold, remote controller etc.);
AUtomobile Components(like bumper mold, Car Fender guard, car door, and Car lamp etc.);
Household plastics(like chair, table, toilet seat cover, bucket, plastic hanger, basket, box ,cutlery, cup, food container etc);
Printer Parts parts;
Overmold and double mold;
Others Kinds.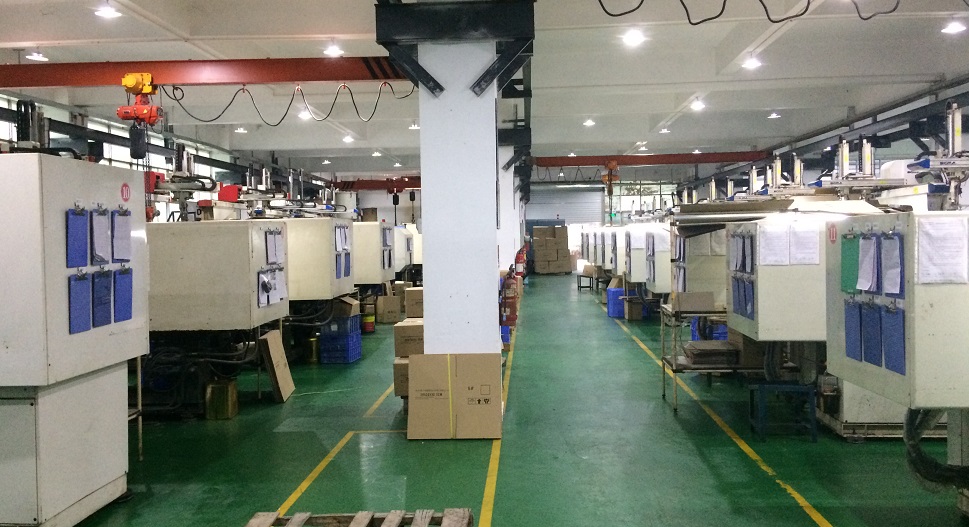 Our company has injection molding machines from 100ton to 1000ton,and 2 sets double injection molding machine.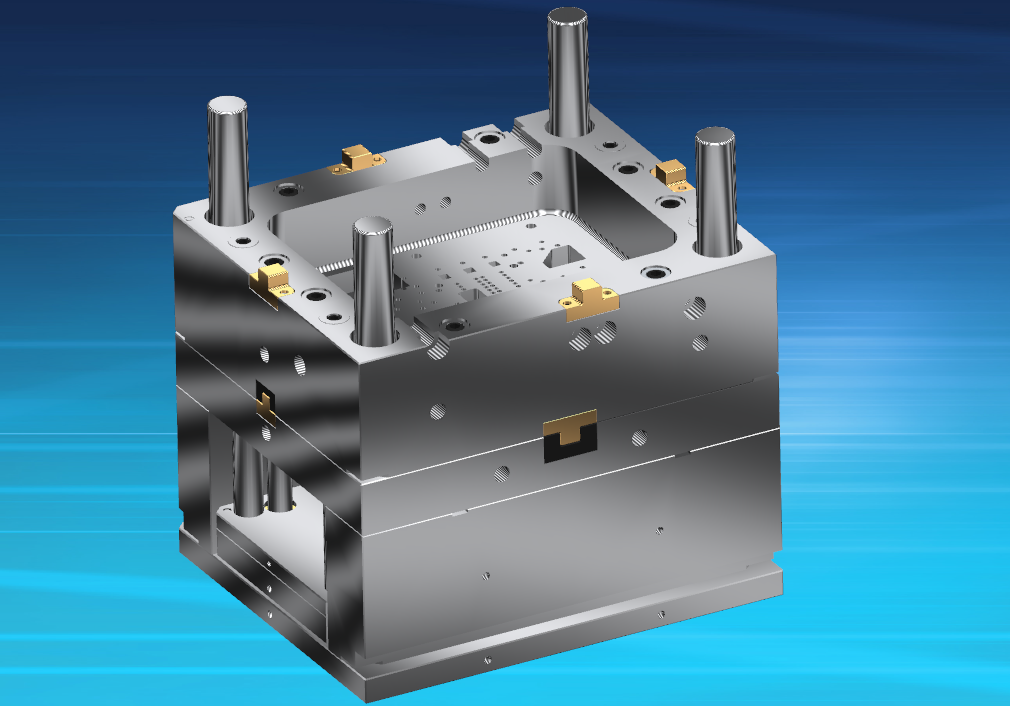 Viewmold provides high quality mold base services as DME, HASCO or custom stardand.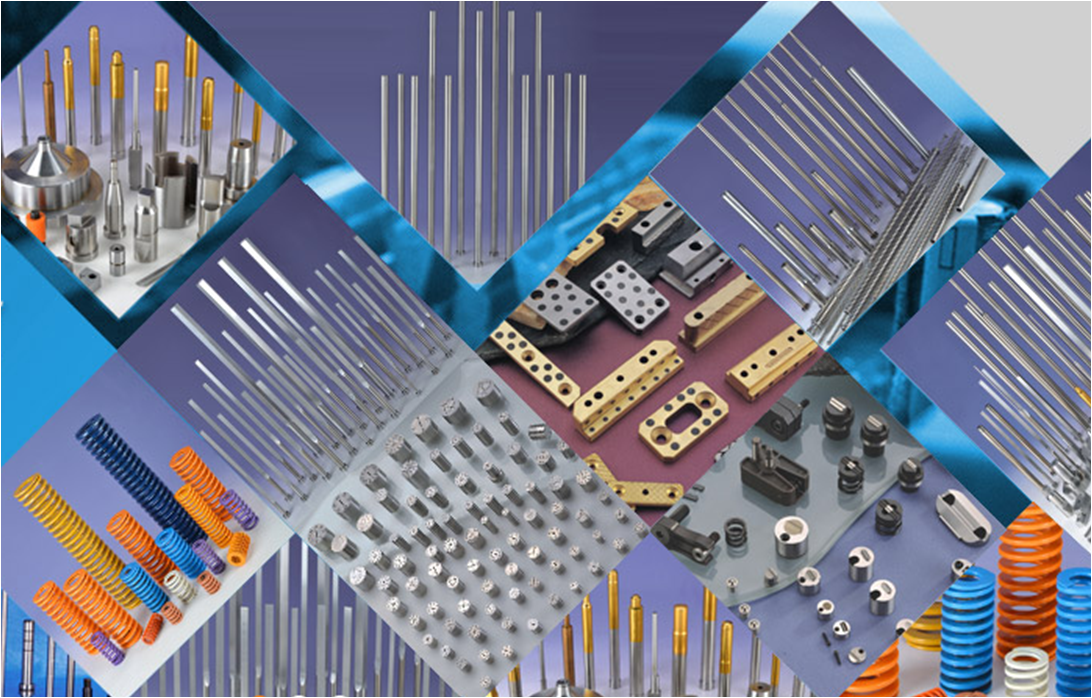 Viewmold provides high quality mold component services as DME, HASCO or custom stardand. Our products include ejector sleeves, ejector pin, screws...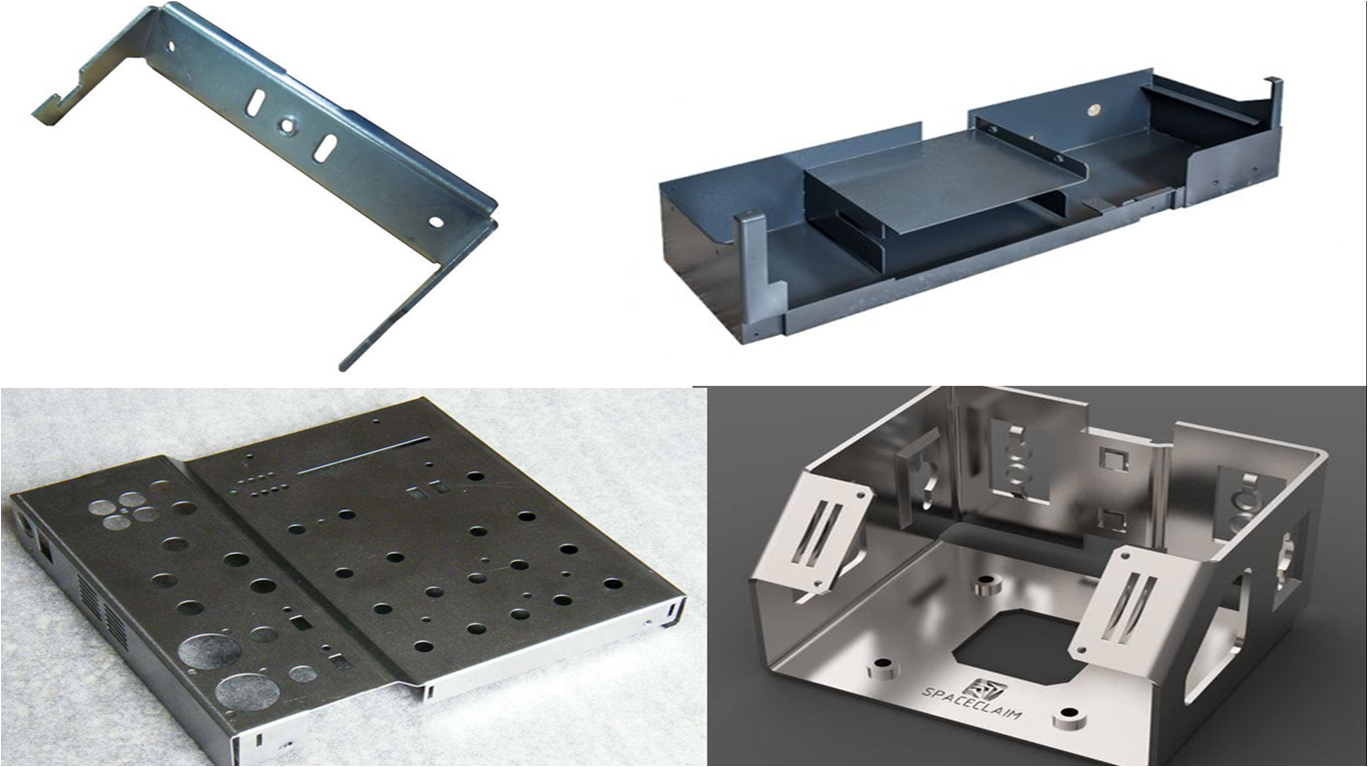 Viewmold provides Sheet metal parts.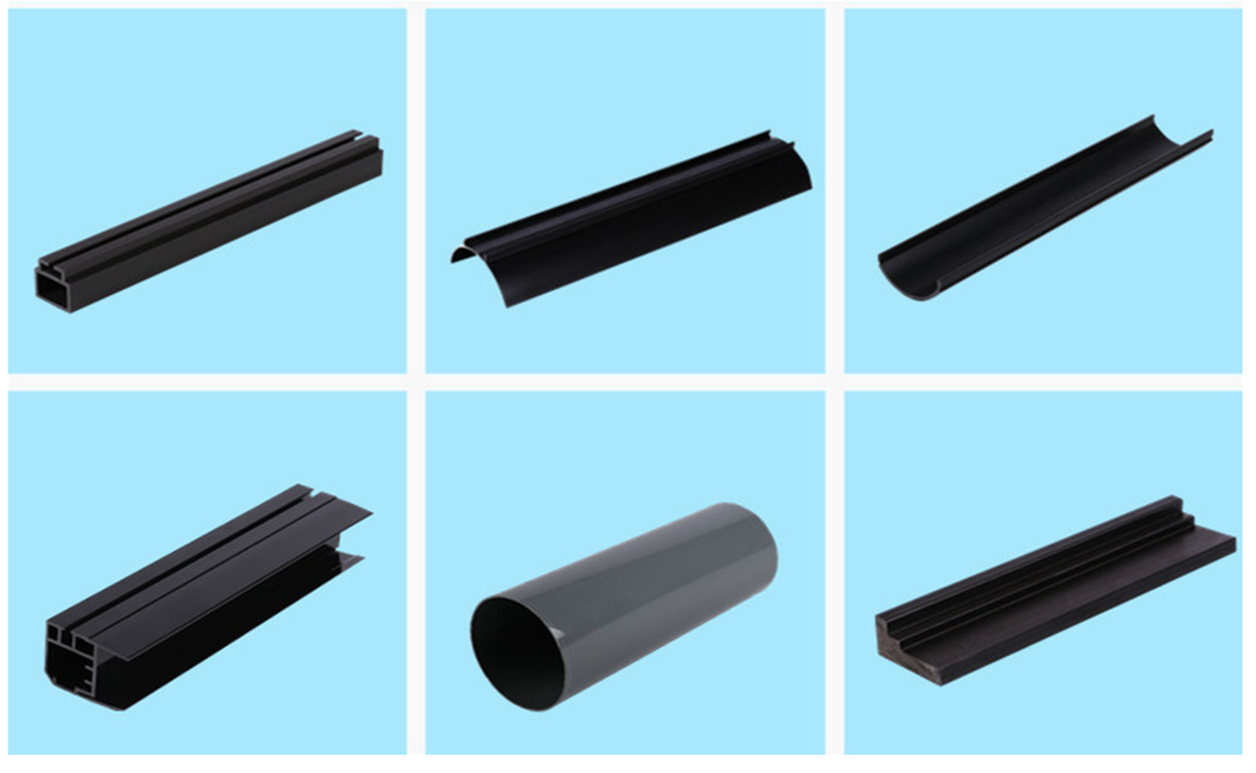 Viewmold provides extrusion plastic forming services.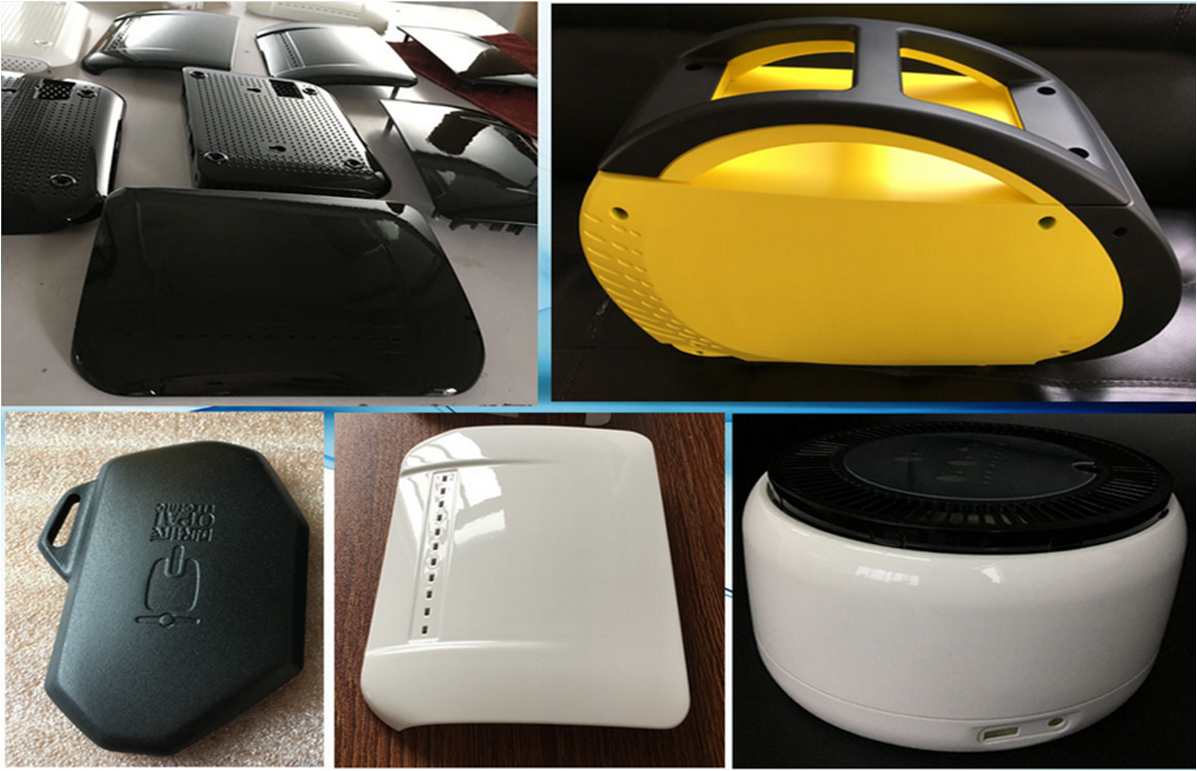 Plastic prototype services
Viewmold provides Plastic prototype services.