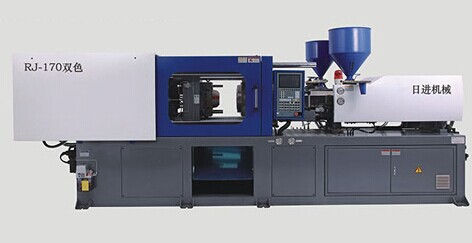 Double Injection Molding Services
Viewmold team has rich professional experiences for double injection molding for near 20 years, and has 2 double injection molding machines. If you need double injection molding services for your project, you can contact us by
email
or
submit a quote online.
We'll provide you professional advice. Double injection molding is a plastic molding solution that two different materials or same material with different color are injected into one plastic part at one time with an injection molding machine with 2 sets of injection systems . It is an innovative process of molding. It is more complex than single injection mold, and the cost of double injection mold also is higher than single injection mold. Double Injection Molding make a single part be integrated with hard and soft materials to create new feature advantages, or a single part with letter or pattern is molded by 2 different color plastic, the pattern looks bold ,vibrant and pure. Buttons in computer and communication area are generally made by the 2 septs, the first step is molding button without character, the second step is that the character is printed on the face of button. The advantage of the process is that injection molding is simple, but the characters are worn down easily, finally it will blur. If buttons are made by double injection molding, the buttons will be molded with different color characters at one time, the characters will not easily wear down. Double injection molding also allows that molding using transparent plastics, which improves the product functionality and value.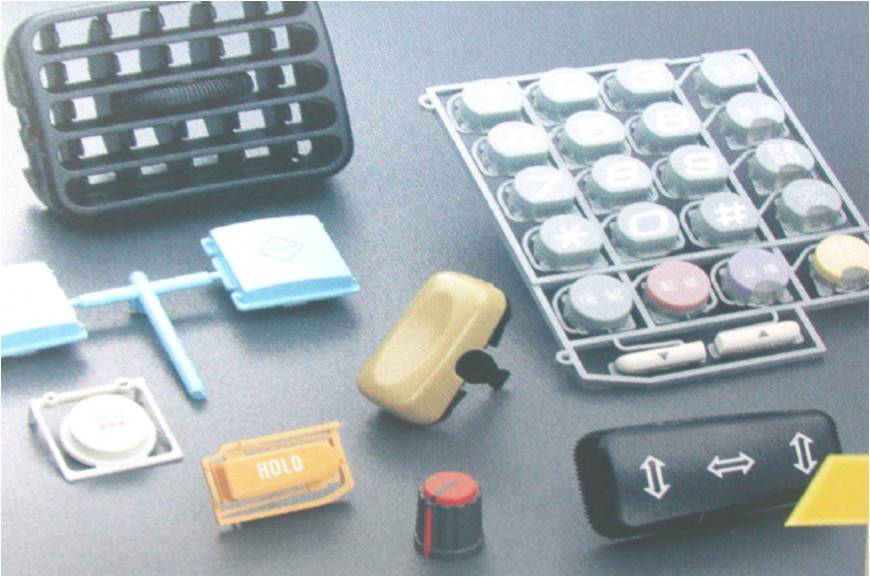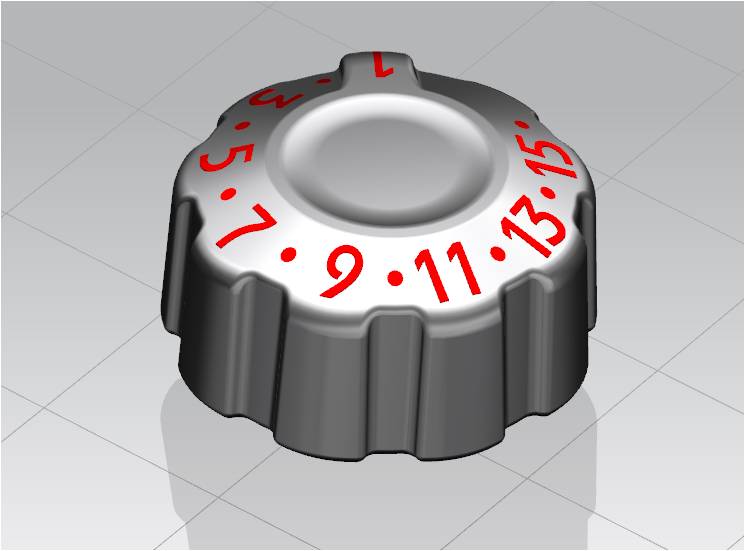 Most double injection molding products are applied to the following categories: 1) plastic parts with pattern or letter. 2) Consumer goods. Such as, electric shavers, pen shells, spectacle frames, bottle caps, and etc. 3) Spare parts for car. Such as, car lampshades, plastic steering wheels, acoustics sound, knobs, and handles, etc. 4) Medical equipments. Such as, thermometer and ear thermometer, etc. 5) Electronic plastic parts, cell phones, game machines, and earphones, etc.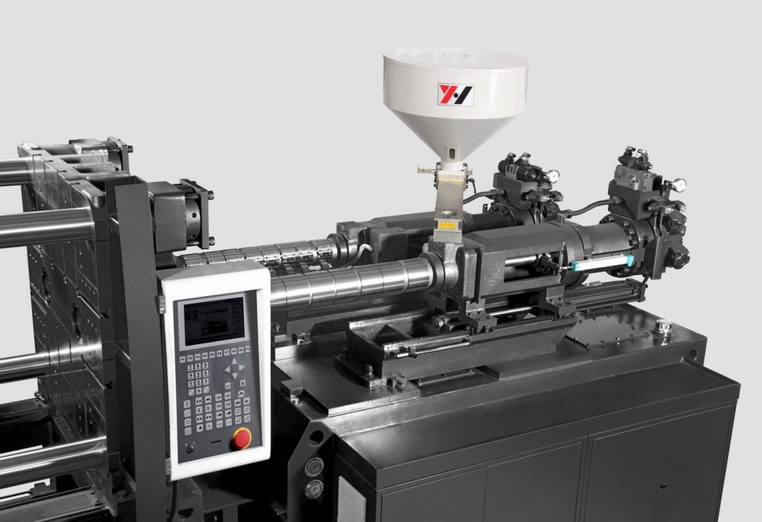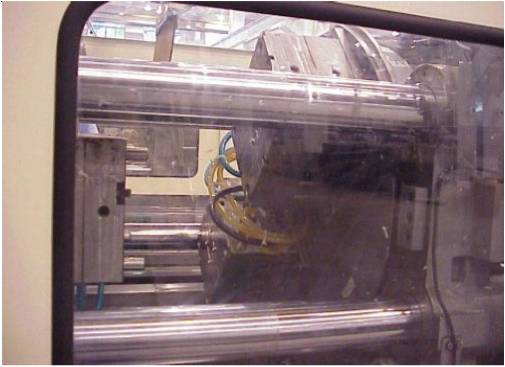 Double injection molding machines include two parts, one is a stationary platen with two nozzles as suitable intervals in a horizontal row. The other is movable part with a revolvable platen that can gyrate for 180 degree. the moving unit is moved in parallel with the stationary platen. Double injection molding need two sets injection molds that also include two movable parts and two stationary parts, Two movable must match each stationary part.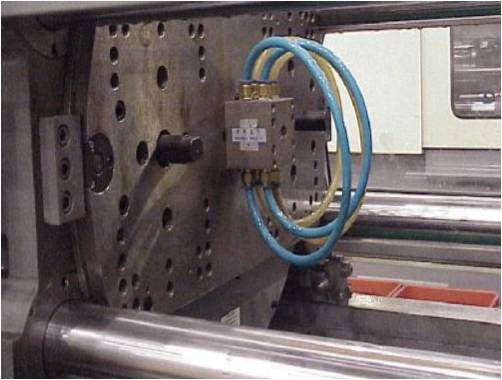 How is double injection molds installed to the double injection molding machines? Step 1: Any one set injection mold is installed to any a injection unit of double injection molding machine as generic mathed. Step 2: The platen of movable part of double injection machine gyrate for 180 degree. Step 3: The stationary part of the mold left is fitted to the movable part of the mold installed to the double injection molding machine. Step 4: The movable part of the mold left is fitted to the stationary part of the mold installed to the double injection molding machine. Step 5: Fix the mold to the double injection molding machine. Double injection molding step: Double injection molding includes 2 steps, in the first step, a nozzle injects plastic into a mold, in the second step, the mold automatically rotate to a different position, other type of plastic is injected into the mold from a second nozzle, so that the double injection molding is performed Step 1: Closing molds, then injecting, the two nozzles on stationary platen can provide injection unit to two injection molds. Step 2: Opening molds. The movable part of the machine move back to suitable position. Step 3: One unit plastic part will be ejected out, the other unit will be retained on the mold. Step 4: The platen of the movable part of the double injection molding machine gyrate for 180 degree. Step 5: Closing molds, the 2 movable part of molds can re-fit to each stationary part of the molds Step 6: Re-injecting.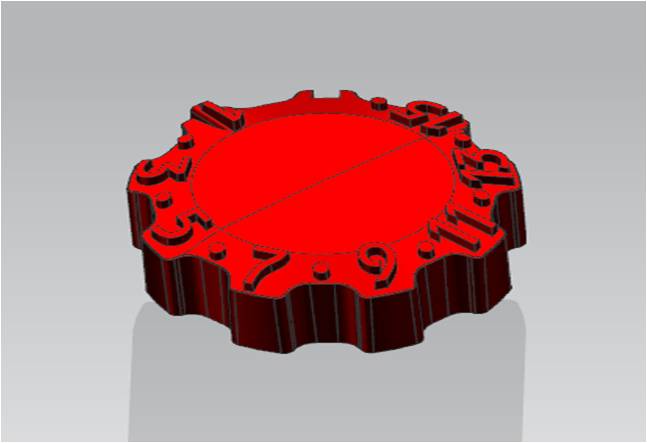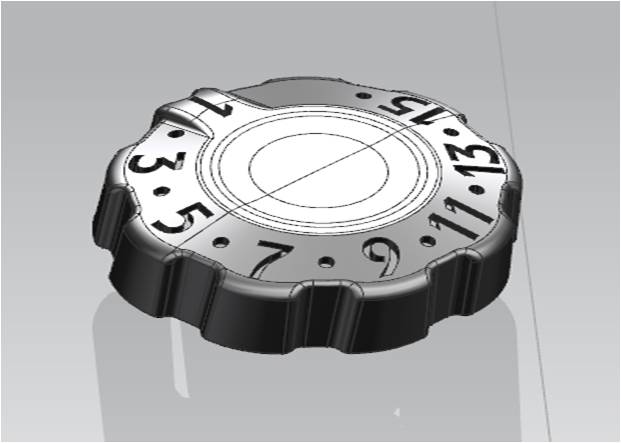 The next step will show how to design a set of double injection molding tool. Could you please see the left pictures, the button is composed with 2 parts for red part and grey part. The first of double injeciton molding is molding the red part, then mold the grey part that envelops the red part. Double injection molding project is full of challenge. What risk has the double injection molding project? 1) In Chinese market, 90% double injection molds can't run smoothly. 2) In Chinese market, 80% double injection molding parts have more injection mold issues, such as flash,air trap...