Injection mold design service
We believe that a quality part comes from a quality mold and a good molds design.we supply the professional plastic injection molds design survices for customer in full 3D formats from your prototype, or your 2D or 3D CAD files.If you are a plastic injection molds company in the United States or Canada,England... Our plastic injection molds design survices is a good choice.you needn't worry about quality of our plastic injeciton molds design.You needn't the cost pay unless you are satisfied with our design.If you need to plastic injection molds survices,please If you need injection molds design survices,please contact us: sales@viewmold.comor submit a quote online..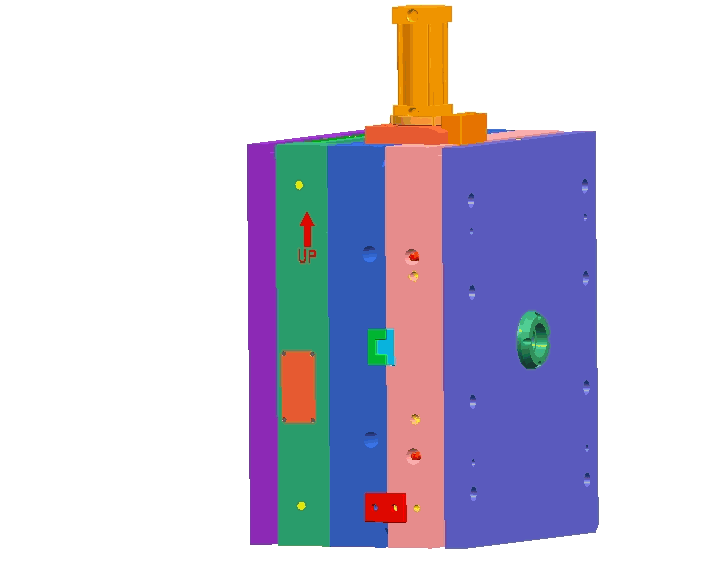 We support multiple file formats including major software such as: UG, ProE, Catia, Parasolids, STEP, SAT, IGES, SolidWorks and much more. Our powerful Unigraghics CAD system transforms your part data into a precision 3-D solid modeled tool design. From basic designs to complex, multi-cavity tools.We can also create a complete 3D model of your intended part or we can convert your 2-D drawings to a 3-D solid CAD model. Let us help ensure your product can be manufactured. We can review your CAD files or part drawings and provide feedback on possible quality issues or areas in need of improvement.
If we find an area in your part that can not physically be manufactured, we will make a modification to your 3-D CAD model with a solution that best fits the application and return it to you for approval.We assure your complete satisfaction with our design services.